Libya attack strategy: cruise missiles...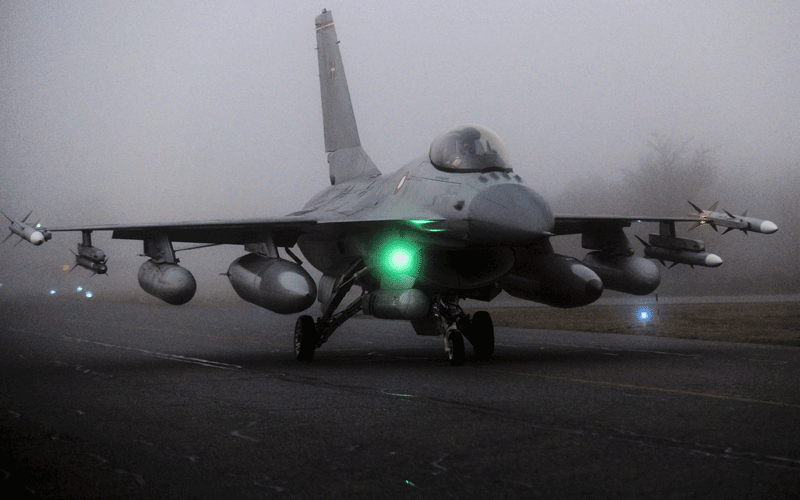 Action to stop Libyan forces bombing rebels could start with a cruise missile strike to neutralise air defences, close-up bombing of runways and then patrols to enforce a no-fly zone, experts say.
UN Security Council Resolution 1973 authorises the use of all means necessary to protect civilians, including air strikes, and the creation of a no-fly zone to prevent Moamer Kadhafi attacking rebels.
The French-British led military priority is to neutralise air power and especially air defences.
"There are probably around 15 targets already identified for air strikes," defence specialist Richard Labeviere said: firstly runways, then planes and helicopters, command centres, radar installations and anti-aircraft batteries.
While Kadhafi has around 400 warplanes, mainly Russian Migs, only 20 to 30 are thought to be operational, several sources said.
Nevertheless, Libya is thought to have significant ground-based air defences.
"What's feasible, easily and quickly, in a few hours, without too much vulnerability, are air strikes with very precise cruise missiles, fired from a safe distance by Rafale or Mirage 2000 D fighters," a military expert said.
The graduated option would then allow for the use of anti-runway Apache missiles, with a range of around 150 kilometres (90 miles), and/or Scalp anti-infrastructure missiles, with a range of 400 to 500 kilometres (250 to 300 miles).
Moving in closer, laser- or GPS-guided bombs and missiles could be used, between 15 and 50 kilometres away.
Their use would involve the deployment of the full spectrum of air power, including fighter jets, AWACS surveillance planes, C-135 refuelling planes and reconnaissance flights.
"In that case, we're more in a situation of permanent presence and attacks on opposing forces, you can target tank columns. It's feasible but requires going deeper into enemy territory with the risk of having to confront ground-to-air defences," the expert said, asking not to be named.
"If you want to set yourself up for creating a no-fly zone, you need air defence fighters with air-to-air missiles -- Mirage 2000, Rafale, Eurofighter (Typhoon) or Tornado -- that would be constantly present with the AWACS and refuelling planes."
"Given the weakness of Libya's fighters, which don't fly at night, and the strength of our planes, you need from sunrise to sunset to have a constant patrol of four planes in the area," or around 20-30 planes in succession.
Follow Emirates 24|7 on Google News.