Libyans say people take control of Tobruk in east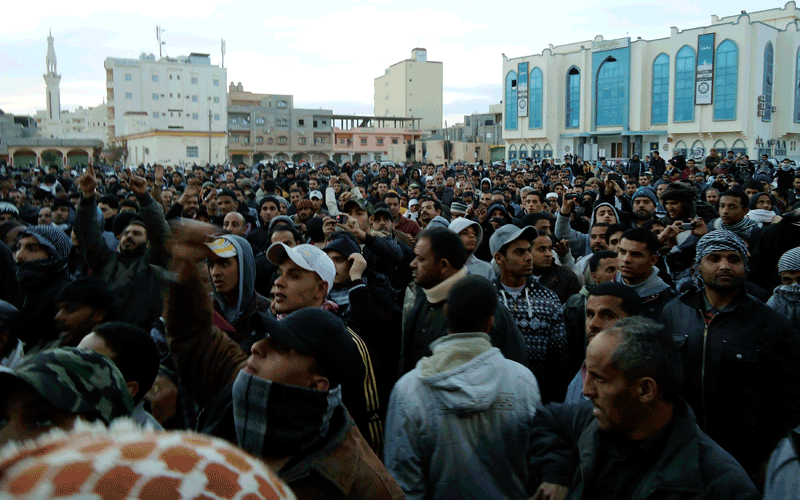 Libyan soldiers in the eastern city of Tobruk told a Reuters correspondent on Tuesday they no longer backed Muammar Gaddafi and said the eastern region was out of the Libyan leader's control.
Residents also said the city was now in the hands of the people and had been so for about three days. They said smoke rising above the city was from a munitions store bombed by troops loyal to one of Gaddafi's sons.
"All the eastern regions are out of Gaddafi's control now ... The people and the army are hand-in-hand here," said the now former army major Hany Saad Marjaa.
Follow Emirates 24|7 on Google News.