Nuclear fears shut 25 embassies in Tokyo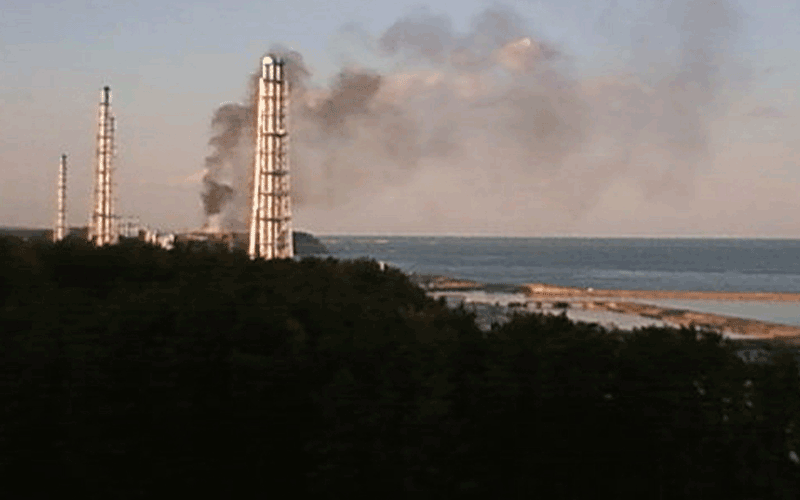 The nuclear emergency following the earthquake and tsunami in Japan has led 25 embassies to temporarily shut their doors in Tokyo, Foreign Minister Takeaki Matsumoto said on Wednesday.
Matsumoto provided the figure in an appearance before the lower house foreign affairs committee.
As of Tuesday, "eight of them had transferred their functions outside Tokyo or Japan," a foreign ministry spokesman told AFP by email.
"The rest have had their staff stay home. They have been changing its working arrangement day by day," he said.
"At any rate, the Ministry of Foreign Affairs keeps in touch with the embassies temporarily transferred or embassy staff staying home, providing accurate information to the entire diplomatic corps."
Nearly two weeks after the double disaster ravaged the country's Pacific coast on March 11, workers were battling to avert catastrophe at a crippled nuclear power plant, located 250 kilometres (155 miles) northeast of Tokyo.
The foreign ministry's press division said the following countries had closed their doors: Angola, Bahrain, Benin, Botswana, Burkina Faso, Croatia, Dominican Republic, Ecuador, Finland, Germany, Ghana, Guatemala, Kenya, Kosovo, Lesotho, Liberia, Libya, Malawi, Mauritania, Mozambique, Namibia, Nepal, Nigeria, Panama and Switzerland.
The US State Department last week authorised the "voluntary departure" of embassy family members in Tokyo, including relocation to other areas within Japan.
Follow Emirates 24|7 on Google News.