OIC against military intervention in Libya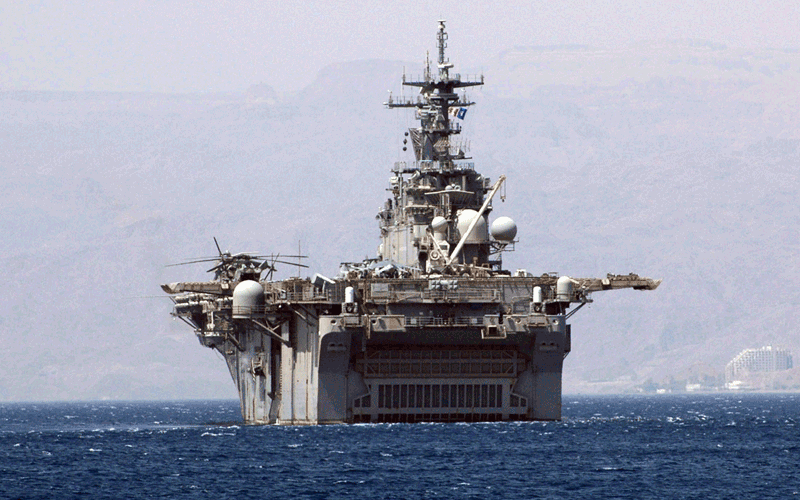 The Organisation of the Islamic Conference said on Tuesday that it was against any military intervention in Libya, while the United States and Europe weighed up the idea of a no-fly zone over the country.
"Allow me to underline our position against any possible military intervention on the situation in Libya," OIC Secretary General Ekmeleddin Ihsanoglu told the UN Human Rights Council.
"To this end, all options should be utilised for the settlement of disputes through peaceful means and without resorting to the use of force," he added.
The United States on Monday positioned naval and air forces around Libya, where ongoing violent repressions by Moamer Kadhafi's regime has left at least 1,000 dead.
Although Secretary of State Hillary Clinton said Monday that Washington was not planning any naval operations, she stressed that all options remained on the table.
Some Western countries are also weighing up the option of using NATO air power to impose a no-fly zone over Libya to prevent the regime from aerial bombardment of its population.
Ihsanoglu said that the OIC remained "seized of the situation in Libya" and has sent two coordination missions to assess the humanitarian needs at Libya's borders with Tunisia and Egypt, where tens of thousands of people have fled.
The OIC chief highlighted that the situation in the Arab world reflected that the people in the region "aspire to democracy, good governance and human rights".
"This must be respected," said Ihsanoglu.
"The leadership in these countries and the international community must deal with the situation with patience, wisdom and forward looking vision," he added.
Follow Emirates 24|7 on Google News.