Radioactive leak at India's Delhi airport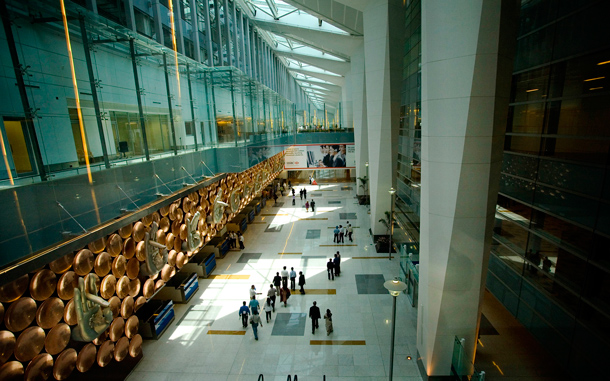 A radioactive leak from a medicinal consignment was detected at India's Indira Gandhi Airport in New Delhi on Friday morning, reported local media.
Indian Home Minister has confirmed that the leak has been plugged.
According to officials, the airport operations have not been affected and there is no need to panic.
The radioactive material was found onboard a cargo flight from Turkey for a hospital, which had ordered the substance in connection with its cancer treatment, ToI reported.
Officials said four of a consignment of 10 cartons of Sodium Iodide 131 meant had leaked.
Two workers who handled the consignment and complained of eye irritation were taken to hospitaland have returned to work, reported NDTV.
Follow Emirates 24|7 on Google News.