Tipsy passengers force Etihad flight to divert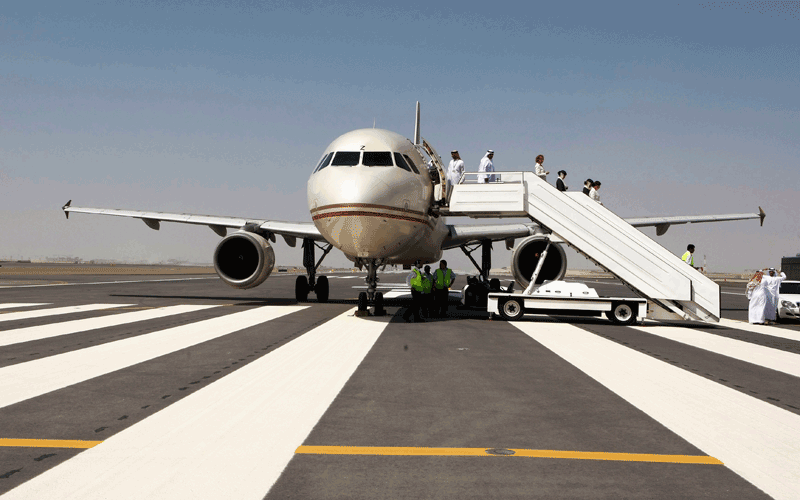 UAE-based Etihad Airways flight from Abu Dhabi to Jakarta was diverted to Sri Lanka following allegedly five drunken Saudi passengers misbehaved on board the flight.
The men became unruly during the journey, shouting abuse at passengers and refusing to obey orders from cabin crew, police said.
The Etihad Airways flight from to Jakarta diverted to Sri Lanka's Bandaranaike International Airport in Katunayake on Sunday night, when the men were arrested.
The five Saudi Arabian nationals appeared in court in Colombo on Monday.
The magistrates' court in Colombo released the five men on 100,000 rupees (Dh3,300) bail each and ordered them to appear again on February 14, a court official said.
Saudi Arabia's embassy in Sri Lanka declined to comment.
Follow Emirates 24|7 on Google News.