UAE freezes assets of 19 Libyans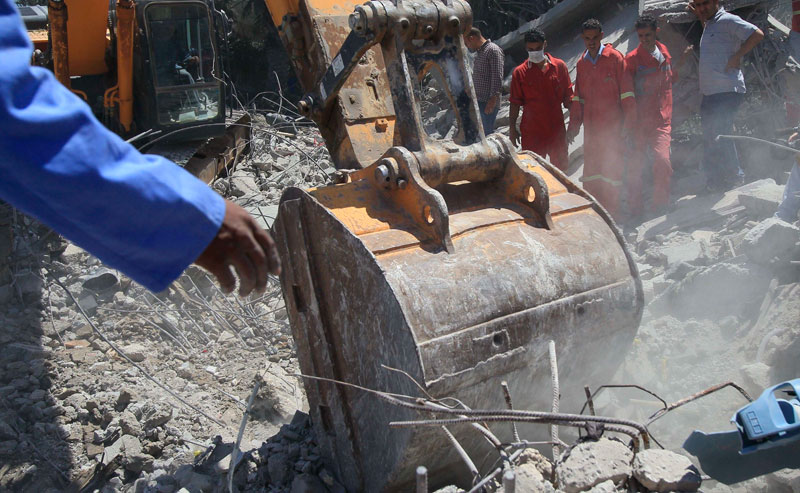 The United Arab Emirates Central Bank has ordered banks, financing houses and financial investment institutions operating in the country to freeze the assets of 19 Libyan individuals in line with the UN Security Council Resolutions 1970 and 1973, a top central banker announced on Monday.
Abdulrahim Al Awadi, Executive Director at the UAE Central Bank and Head of its Anti-money Laundering and Suspicious Cases Unit, said the first resolution calls for freezing assets of 12 natural and juristic personalities while the second one imposes a freeze on assets of seven Libyans.
He told reporters on the sidelines of the second meeting of the National Anti-Money Laundering Committee (NAMLC) that the apex bank had addressed all banks, financiers and financial investment institutions to freeze any assets and accounts belonging to those named by the two resolutions.
''Information is being gathered now and we expect to receive feedback from these institutions within a week so as we can compile a report and submit it to the official authorities,'' he added.
Follow Emirates 24|7 on Google News.