US may release photos of burial at sea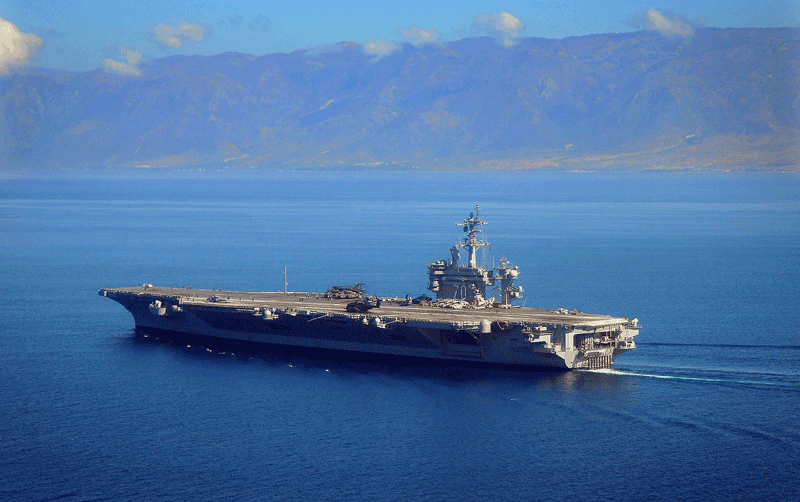 The United States may release later on Tuesday photos of Osama bin Laden's burial at sea but no final decision has been made, a US official told Reuters, speaking on condition of anonymity.
The Al Qaeda leader's body was flown out of Pakistan, brought to an aircraft carrier and buried somewhere in the north Arabian Sea on Monday.
Follow Emirates 24|7 on Google News.