Woman survives three days trapped in car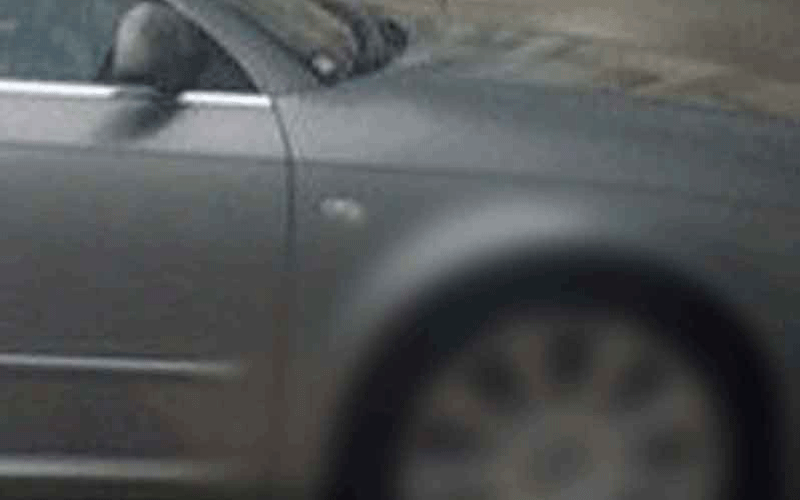 An Australian grandmother who survived three days trapped by her overturned car after a road accident on Christmas Day had become so desperate to escape she considered amputating her leg, police said.
With her mobile phone battery dying, Deborah McKnight was unable to reach emergency help after her car rolled over an embankment on an isolated country road on Sunday.
"She told me she tried to cut her leg off but she couldn't get through the bone," daughter Ebony told Sydney's Daily Telegraph on Friday.
"I don't know what she used. I felt sick when she told me that.
"She doesn't know how she survived, she said she thought of her grandkids and kids. She is very tough."
McKnight had been driving near Batlow, in southeast Australia, when she told police she swerved to miss a kangaroo and lost control of her car which careered through a guard rail and tumbled down a cliff.
The Holden Commodore landed on its roof at the foot of a tree, and McKnight found herself thrown so she was partly outside the vehicle, with her left leg crushed between its roof and the ground.
McKnight, who is in her mid 40s, waited through the summer heat and a hail storm, trying to yell out to the cars just metres (yards) away on the road above as her damaged leg worsened.
The grandmother was finally found when a teenager walking to a neighbour's property late on Wednesday afternoon heard her moans and found the wreck which was still holding childrens' Christmas presents.
Police said the woman was lucky to be alive.
"She was so desperate she was actually going to cut off her leg herself, but she couldn't find anything sharp enough," Sergeant Brian Hammond told reporters on Thursday.
McKnight was flown to Canberra Hospital where her left leg was amputated above the knee.
Follow Emirates 24|7 on Google News.