Bum is the word in Japan security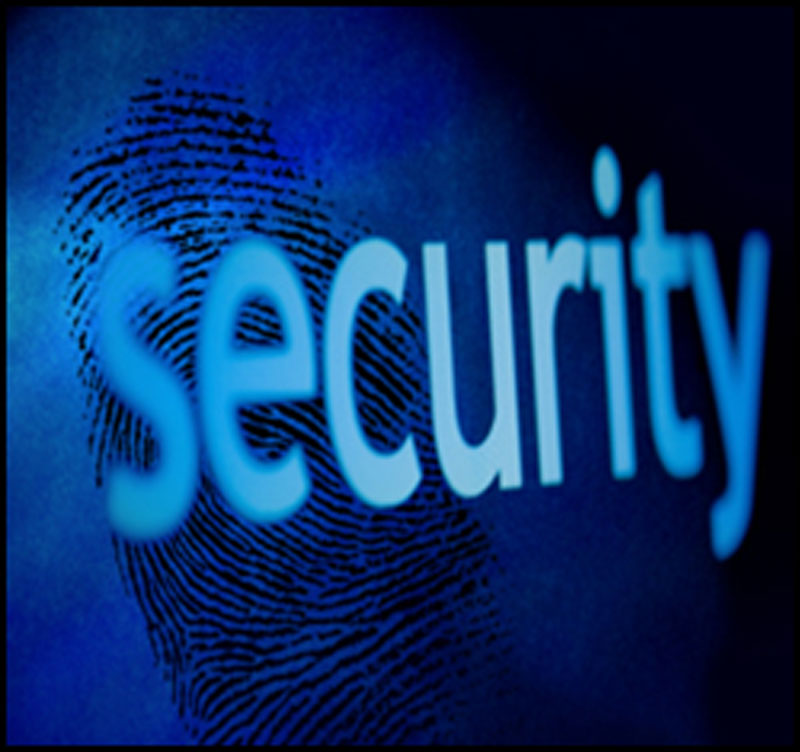 Put your fingerprint scanners away. Stand aside iris measurers. Buttocks are the new way to prove who you are.
A team of Japanese scientists claim their pressure sensor sheet can accurately identify an individual's backside and when placed on a driver's seat could be used as a last line of defence to stop someone else driving away your motor.
"The sheet has 360 sensors, which collect data for 39 features to recognise a person, such as pressure patterns and the dimensions of the buttocks," said Dr. Shigeomi Koshimizu, who led the research.
Koshimizu, an associate professor at Tokyo-based Advanced Institute of Industrial Technology, said his device is 98 percent accurate and far less onerous than conventional biometrics as it requires nothing more than someone to sit naturally.
But, he added, there are still a few hurdles to clear before the technology makes it to market.
"The recognition tends to be compromised by different clothes," he said. "Sensors read different signals from a pair of trousers and a pair of jeans."

Follow Emirates 24|7 on Google News.