Cock kills fox after four-hour battle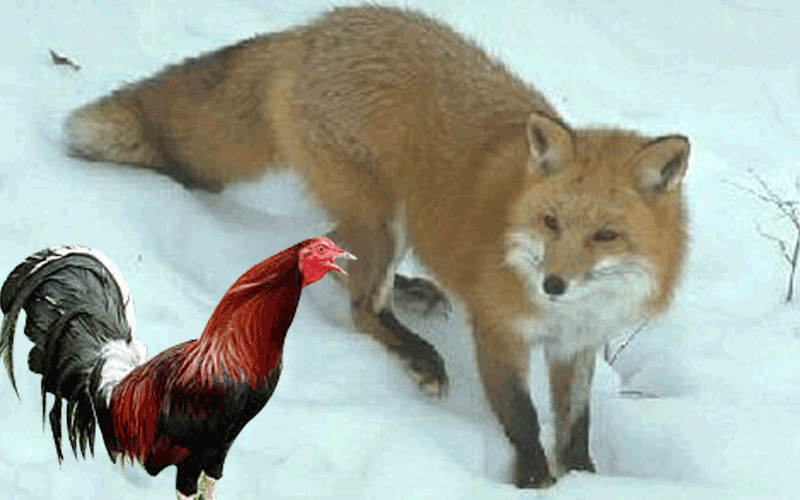 A cock, putting up a tough fight to protect his females, killed a fox during a four-hour hit-and-run battle after the predator tried to sneak into a chicken farm in Saudi Arabia, a newspaper reported Saturday.
When it spotted the "fat" fox sneaking through a fence hole into the farm in the eastern province of Ihsa, the cock lunged at the animal and entered in a pitched battle with it, 'Sharq' said.
"The cock is large and vicious…it does not like any strangers to enter the chicken coop…it has large and long claws similar to those of a falcon," the paper said, quoting the farm owner, Mohsen Ribadi.
"A battle erupted between the two and continued for nearly four hours as the fox was running away and then coming back… in the end, the cock reached the fox's neck and gave it a big scratch…it was a serious wound that caused the fox to bleed until death."
Follow Emirates 24|7 on Google News.