Elvis Presley's hair sells for £1,000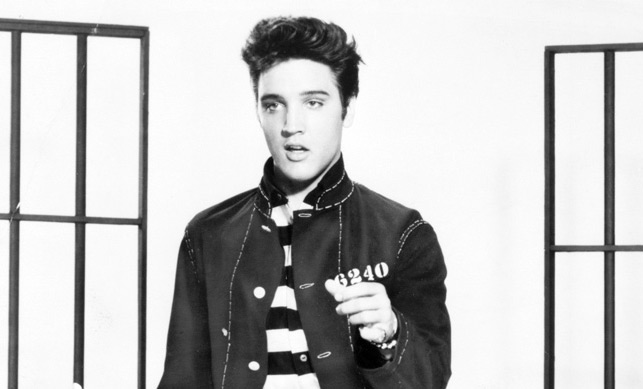 Elvis Presley's hair has been sold for £1,000 at a 'special objects' auction.
A lock of hair belonging to the late 'Jailhouse Rock' hitmaker, which was believed to have been obtained by his personal barber Homer Gill Gilleland, was a huge hit at a Catawiki auction and was snapped up for the large sum forty years after the singer's death.
Mark Borgman, a worker at the auction, told the Metro newspaper: "For fans and super-fans of music icons, there is the assumption that if you own a lock of hair that once belonged to someone famous, you would feel like you own a part of them forever."
Follow Emirates 24|7 on Google News.