Man kills wife over Facebook affair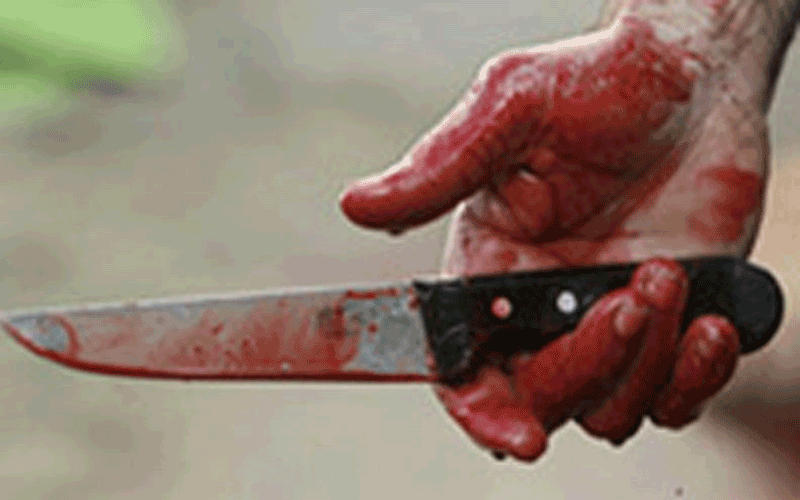 An American engineer murdered his British wife by stabbing her 23 times after he learnt she was having an affair with a Facebook friend.
Harold Landry, 64, attacked his 38-year-old wife Lucy with a granite rolling pin, before stabbing her to death as he wasinfuriated that she regularly invited her lover over when he was away, reported 'Daily Mail'.
A neighbour found her collapsed, with a knife sticking out of her side, just yards from the detached £800,000 home they shared on a private estate in Pershore, Worcestershire.
The court heard that Landry, a 'wealthy man' who did not need to work and had various assets, including property in the US and Mexico, antiques, coins and stamp collections and bars of silver, had met his wife on an internet site.
They married in 2002.
But by August 2009, their relationship had gone 'sour' and Lucy had started exchanging Facebook messages with former schoolfriend Gareth Jenkins.
"Pretty soon after, divorce proceedings began and the couple began living separate lives in the marital home.
Landry, who suffers from prostate cancer, changed his will so she would not benefit and they had constant arguments over this, the court heard.
Last year, Lucy found another place to live but didn't have money to support herself. Landry refused to give her money.
Neighbour Kennedy said the couple frequently argued. On the evening of February 1, when Kennedy returned home from work at 9pm to find a card informing him that a parcel he had been sent was at the Landrys' home. When he went to collect the parcel, Landry invited him over but feeling uncomfortable, he made an his excuse and left.
That night, Landry attacked Lucy with a rolling pin, causing a 'large gash down her cheek', and chased her around the house. He allegedly had her in a headlock and they struggled before she ran outside. He chased her and stabbed her 23 times with a kitchen knife and left her dying in a hedge, the court heard.
Kennedy heard Lucy shout and ran outside to see Lucy on the ground with a knife sticking out of the side of her body. He knew that she was dead.'
Landry denies murder, but accepts manslaughter.
The case continues.
Follow Emirates 24|7 on Google News.