Mom sells 'baby milk' to bodybuilders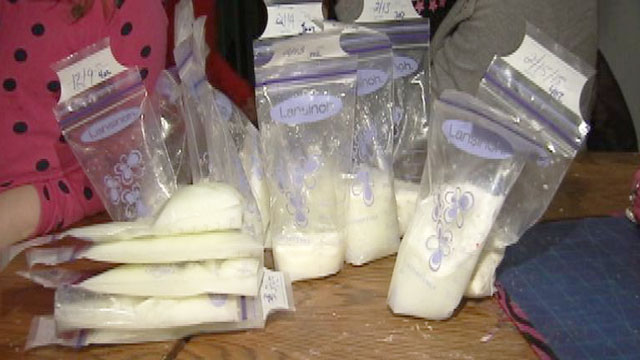 A stay-at-home mom has hit upon an enterprising business venture – selling breast milk.

The Michigan woman, who is a mother of three, aims to focus on women who cannot nurse and body-builders, reports 'myfoxdetroit.com'

She works under the sales pitch of, "I do not drink, or do drugs, and I take a multi-vitamin daily." The price is about $1 an ounce. And she claims to have over 70 ounces currently.

While stories of body builders turning to breast milk are trending online, not all medics are buying the idea.

Dr. Shaun Jayakar from St. John Providence Hospital was quoted as saying that "breast milk has less protein than cow milk you can buy at the store".

He says that it has antibodies good for infants but not for adults.
Follow Emirates 24|7 on Google News.