Teen girl to marry, have kids... with dad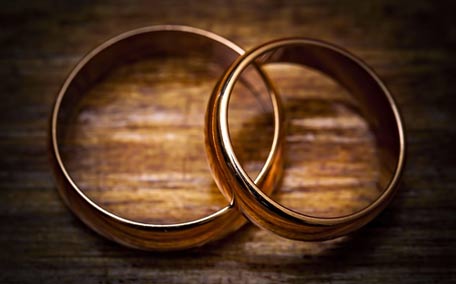 A teenager in US is all excited about her upcoming wedding and is eager to start a family, too. Only that her groom is none other than her biological father, with whom she has been in a relationship for the last two years.
The 18-year-old was estranged with her dad for 12 years and when he contacted her through Facebook she went over to stay with him for a week. It was an instant connect between the duo and they began dating, reports Daily Mail.

"I have never felt comfortable with any other man…it was insanely sensual," she told in an interview to 'Science of Us'.
The couple plans to shift to New Jersey as adult incest is legal there and have children.
She is yet to reveal her plans to her mom and plans to inform her only once she settles in a safe place.
Her mom's side of the family still sees them as father and daughter, but she says her dad's parents "can't wait for them to have babies".
The unnamed teenager does not believe that kids born in incestuous relationships will have genetic problems. "That's not true," she explains.
She is equally determined not to let her kids know how their parents met.
Follow Emirates 24|7 on Google News.