Heartless act: Laughing baby kicked off bus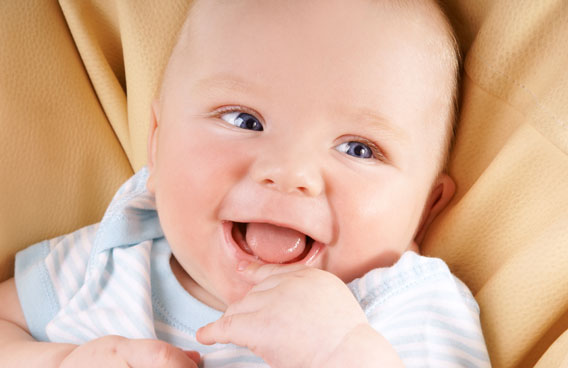 Woman and her 13-month-old daughter have been allegedly kicked off a bus because the young girl was making too much noise.
Toni Hay and her baby, Heather, got on the Darwin Bus Service bus at Casuarina to get home to Coconut Grove at 11.55am Monday.
Little Heather was strapped in her pram and Ms Hay said she was making "happy squealing noises", when about eight minutes into the journey she said the bus driver yelled out that if she couldn't keep her daughter quiet then they would have to get off the bus.
The driver threatened to throw her off the bus two more times and Ms Hay said after that she kicked them off.
A spokesman for the government-run service said it was investigating the complaint.
Follow Emirates 24|7 on Google News.