Library dispenses books via machine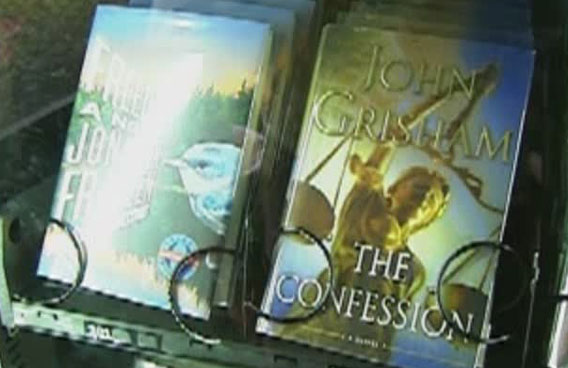 There's a novel way to find books now in Polk County, Fla. And it's probably not what you would expect.
Two new rental machines have been set up at the Polk Outpost 27 Tourism Center. They look just like vending machines, but instead of chips and soft drinks they dispense DVDs and books.
They were installed for convenience since some residents in the county live so far away from a traditional library.
All that's needed is a valid library card.
"It just worked out great that we could help provide library services for people up in this part of the county," said Hank Longo with Outpost 27.
The vending machines are monitored by a computer system at the library cooperative, so workers know when they need to bring in new supplies.
Residents will be able to check out three items at one time and keep them for up to three weeks.
Follow Emirates 24|7 on Google News.