Luxury toilet costs $6,390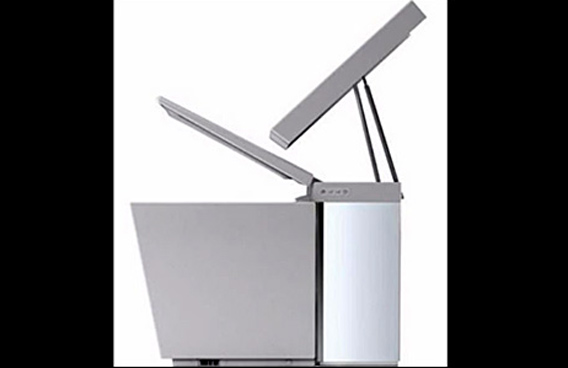 Toilet aficionados, look no further. A Wisconsin company is promising you "a figment of beauty and geometry" with piano music, feet warmers and a slew of other amenities - if you're willing to flush out nearly $6,400.
Kohler Co. is preparing to release its high-end Numi toilet this fall.
When it senses your presence, the toilet automatically raises an adjustable-height cover. A night light in the bidet guides you to its heated seat.
If you stay a while, plug in your iPod or turn on the built-in FM radio. Then the amount of water used to flush adjusts, depending on how long you've been sitting. A floor-level vent blows warm air to keep your toes warm.
The Numi costs $6,390 plus installation, but Kohler is promising "the ultimate flushing experience."

Follow Emirates 24|7 on Google News.