Man fakes violent attack over Oprah tickets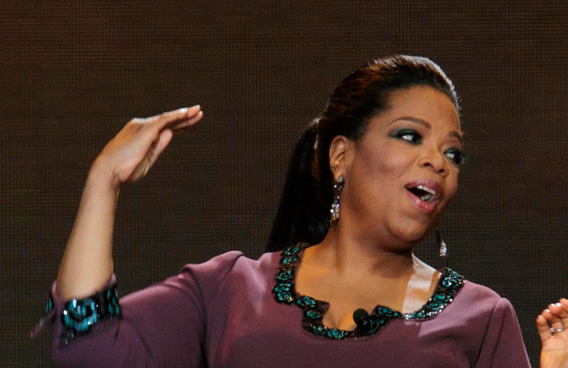 A Canadian man who told police he was robbed of final Oprah show tickets faces a felony charge after admitting he made up the story so he would not disappoint his wife.

Robert Spearing told police he was beaten and robbed of the tickets by two men.

But he has admitted he was never attacked, and police say he cut his own forehead with a rock and scraped his hands on the sidewalk to mimic injuries.

It turns out he did not want to upset his wife by admitting they had travelled from Ontario without tickets.

Spearing and his wife missed the stars coming out to honour Winfrey in two farewell shows taped in front of 13,000 ecstatic fans as the talk show queen wrapped up her 25th and final season.

The two star-studded shows were filled with surprises for Winfrey, who was brought to tears again and again.

An estimated 40 million Americans watch the show each week, which is distributed in 150 countries.
Follow Emirates 24|7 on Google News.