Man saves £40 on train prices by flying to Spain then to London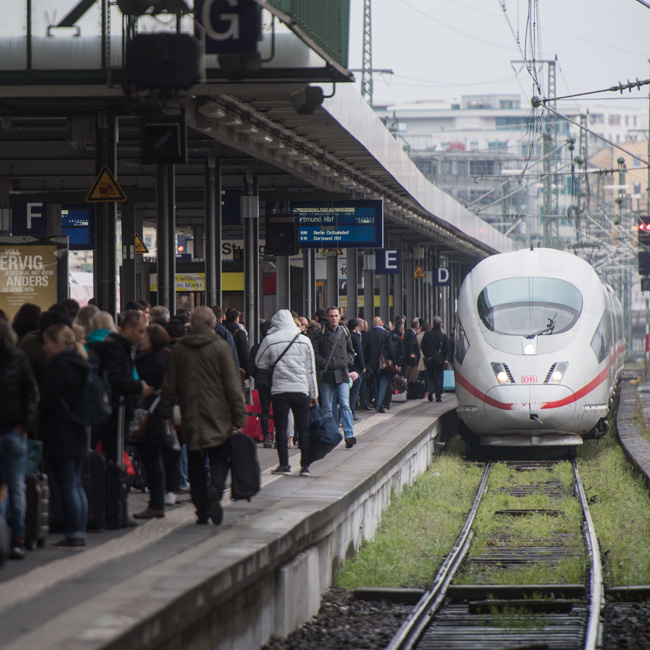 A man saved £40 by flying to Spain then to London instead of booking a train from Newcastle.
A ticket from the northern city to the capital cost around £78.50 but 21-year-old student Joe Furness realised he could catch a £15.99 flight then a £10.99 one to arrive in the city.
Speaking to Metro.co.uk, Joe said: "I'm always looking at flight websites and when I saw the price of the train I thought 'why not?'
"I flew to Menorca with Thomas Cook, I found a sick beach, I hired a car, I had a cocktail and I flew to London to meet up with my friends."
The student spent £38.48 travelling to Spain and back, which saved him £40.02 compared to the train price.
Follow Emirates 24|7 on Google News.