Rugby team accused over airplane damage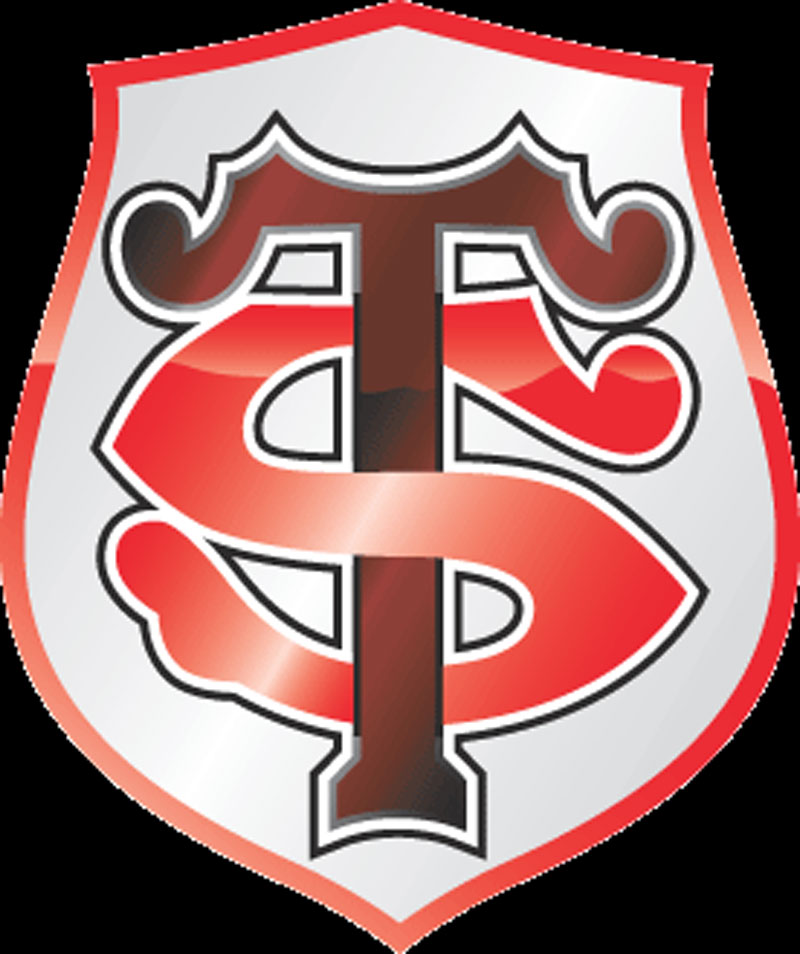 French rugby giants Toulouse found themselves the subject of a complaint from a Slovakian airline on Friday over damage caused to one of the company's planes.
According to Bratislava-based Danube Wings, the incident occurred on Thursday while Toulouse's players were awaiting take-off on a flight taking them to the English town of Gloucester for a European Cup match.
The company said one of the passengers on board "manipulated the emergency exit system by triggering an alarm indicating that an emerging exit had been opened" during the pre-flight safety announcement on the ATR-72-202 aircraft.
After Toulouse's players raised concerns about safety, the squad decamped to an Airbus aircraft and eventually took off five hours later than scheduled.
"Taking off for Gloucester in a plane from a Slovakian company, not very reassuring! Wish us luck!" wrote Toulouse's back-row forward Yannick Nyang on his Twitter account at the time.
Moments later, he wrote: "The emergency exit has just opened with a simple touch."
According to Matej Polonsky, Danube Wings' marketing manager, one of the passengers wanted to show his companions that it was "easy to open the door".
"This incident led to the cancellation of the procedure for starting the flight while the plane was still at the terminal," read a statement from the company sent to AFP.
The complaint made by the company was due to be sent to prosecutors in Toulouse.
According to a spokesperson for Toulouse-based ATR, "no malfunction" was found on the plane, which was later flown to Manchester for another flight.
Follow Emirates 24|7 on Google News.