St. Kitts' citizenship business surging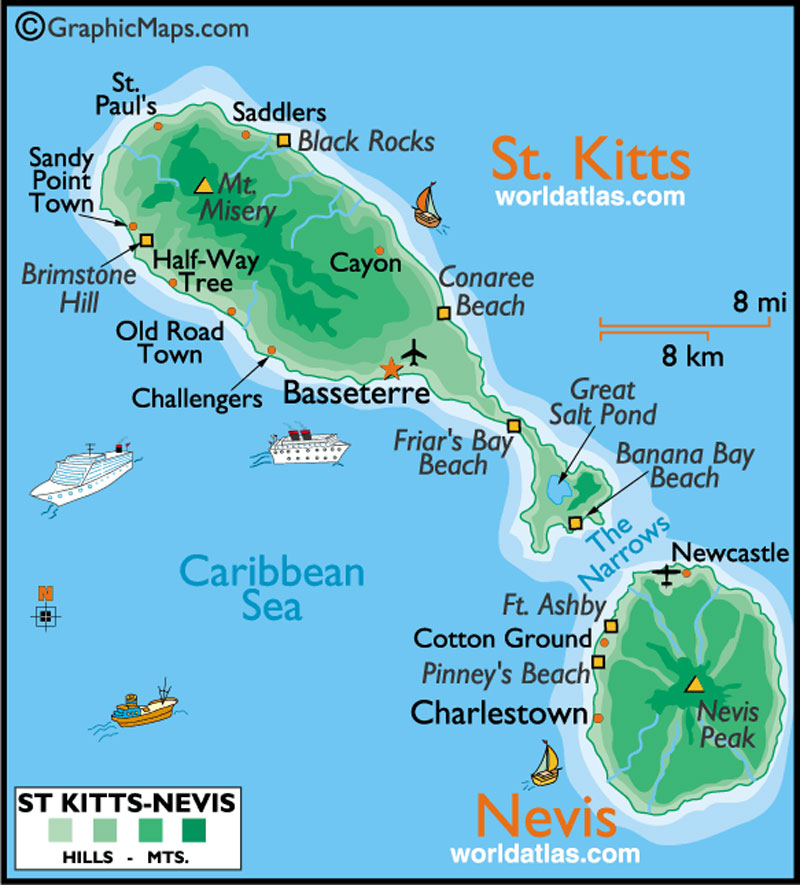 St. Kitts' economic citizenship programme was established in 1984, shortly after the country's independence from Great Britain. But Kittitian officials, including Prime Minister Denzil Douglas, say interest has jumped in the past few years.
The surge comes hand-in-hand with the involvement of Henley & Partners, which has managed and marketed parts of the economic citizenship program since 2007.
No official numbers have been released about the size of the citizenship programme in St. Kitts, but government and Henley employees offered some estimates. Between 1,000-1,500 individuals have obtained passports, either by buying real estate - the government recently raised the qualifying property value from $350,000 to $400,000 - or by donating $250,000 (up from $200,000) to the Sugar Industry Diversification Fund, money intended to benefit retired workers in the sugar industry.
Most investors got their citizenship in the last five years.
For a country of just 45,000 with a sovereign debt nearing $3 billion, nearly twice the country's GDP, citizenship is an important source of income. The programme alone probably added at least $200 million to the country's coffers.
Henley refers clients wanting a less expensive alternative to Dominica, where citizenship costs $75,000. But the incentive to sell St. Kitts is much stronger. For each client Henley brings in, the company receives a client fee of at least $35,000, plus a share of the investment made into the sugar fund, according to Val Kempadoo, who works directly with Henley and the government on real estate sales and development.
David Checkemian, construction manager for the Four Seasons Resort Estates, says Henley also receives commissions from developers when their clients buy property. How much of a share, Henley won't say.
Minister Douglas credits revenue from the economic citizenship programme with allowing St. Kitts to develop tourism, even in tough economic times.
As of late 2011, a Henley catalogue listed more than 700 built or planned properties in six high-end resorts that could earn an investor citizenship and a St. Kitts passport.
The government has approved another 23 developments to attract more would-be Kittitians.
Follow Emirates 24|7 on Google News.