Swimmer divorces parents... for love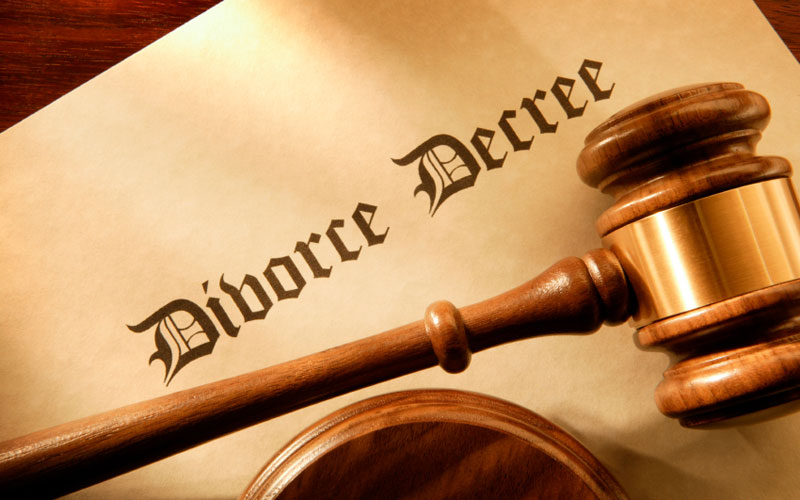 A rising New Zealand teen swimming star has divorced himself from his parents so he can continue a relationship with an American gold medallist seven years his senior, it was reported Sunday.

Justin Wright, 17, took legal action against his parents after they tried to block him from representing New Zealand because they disapproved of his relationship with Rhi Jeffrey, 24, the Sunday Star-Times said.

Jeffrey, a member of the gold-medal winning US 4x200m freestyle relay team at the 2004 Athens Olympics, retired in 2007 but has since moved to New Zealand to revive her career in an attempt to qualify for the 2012 Games in London.

When Wright and Jeffrey struck up a relationship, his parents withdrew consent for him to compete in national swimming events and bombarded swimming club members with emails about the relationship.

One email claimed Jeffrey had "stolen (Justin) from the cradle", the report said.

In what is believed to be a legal first in New Zealand, Wright has now won court permission to be a member of Swimming New Zealand against his parents' wishes.

He said he was "annoyed" his parents had tried to prevent him from competing and now the court ruling was in his favour he would target qualifying for World Cup events in Asia.

The 17-year-old schoolboy said he was not sure if he could mend his relationship with his parents, but he was now living with Jeffrey and would not give her up.
Follow Emirates 24|7 on Google News.