Teens selling virginity, kidneys for gizmos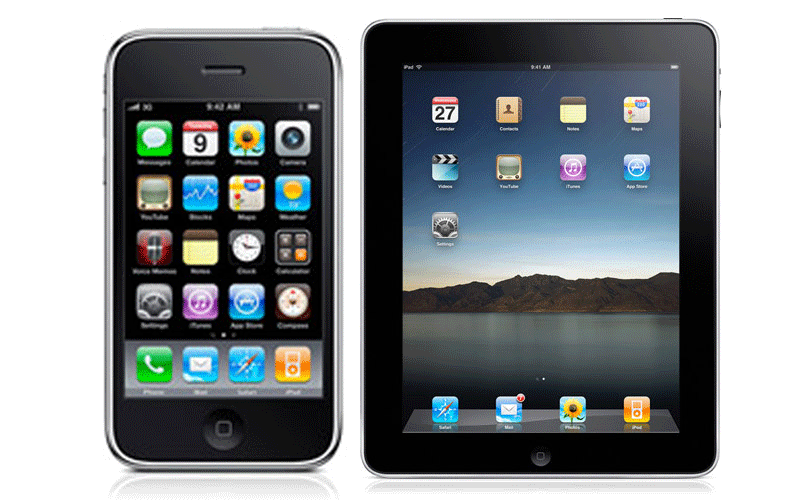 Chinese teens have been reported selling themselves for a gadget or two. Reports caught two Chinese teens from mainland China advertising themselves in social networking sites just to get a coveted iPhone and iPad.
Yahoo News Singapore reported that a 17-year old Chinese boy is willing to have a kidney removed so that he could sell it to buy an iPad 2.
Another incident is that of a mainland Chinese teenage girl caught on Weibo.com – China's own Twitter site – in the act of selling her virginity in exchange for a white iPhone 4, reports said.
The girl has been identified by Hong Kong's branch of NextMedia as only surnamed Wen from Maoming City of south China's Guangdong province. She stated in her post that her "valuable first night" – which literally means "virginity" in Chinese – was worth the gifting of a white iPhone 4, which retails in China for RMB 4,999 or $780 for the 16-gigabyte model.
The girl, Wen, then gave out her QQ number, and encouraged men to contact her if they were serious about the deal.
Yahoo News said it is possible that these incidents can be publicity stunts for the teens, but they are also indicative of worsening values.
Follow Emirates 24|7 on Google News.