Wife seeks divorce from adult film addict hubby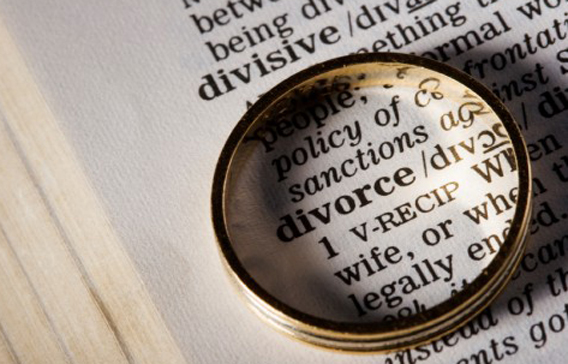 A woman has filed for divorce from her husband after discovering he was addicted to watching adult films, a newspaper reported on Thursday.
The Arabic language daily 'Al Bayan' said the woman lives in the eastern oasis town of Al Ain and has sought legal help to split from her husband although they have children.
It said the wife told the lawyer that her teenage sons have started watching such films after stealing them from their father's room.
"The woman is seeking divorce on the grounds her husband does not stop watching such films," the paper said, quoting lawyer Hassan Al Marzouqi.
The paper said the woman insisted on divorce after she was told by her husband that she should watch such films with him.
"She said he did not consider her feelings when she faced him…he even asked her to watch those films with him," the paper said.
Follow Emirates 24|7 on Google News.