World's biggest caviar factory in desert sands?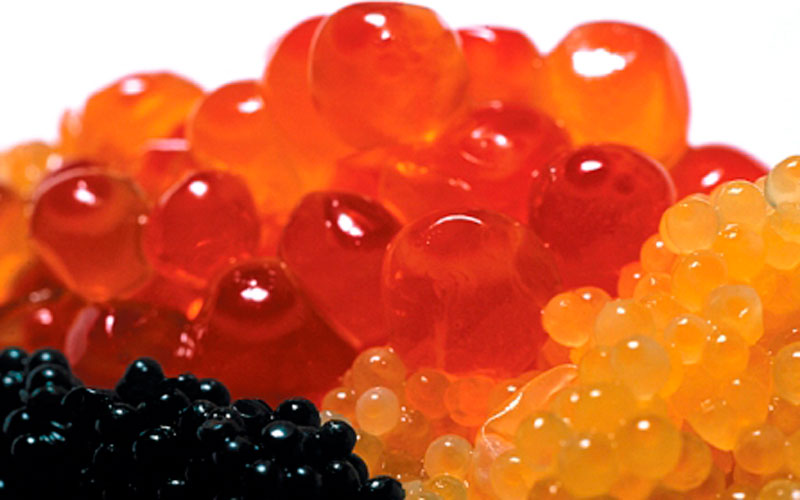 Would you have ever thought that caviar could be made in the desert sands of Arabia. Nothing is impossible and to prove so Abu Dhabi, the capital of the United Arab Emirates on the eastern edge of the Arabian peninsula,has recently commissioned the world's biggest caviar factory.
Etihad Crystal Cargo's has just transported live reared sturgeon for the factory.
The 22 adult sturgeon fish were flown from Frankfurt Hahn Airport to Abu Dhabi and then transported to a new 60,000 sqm state-of-the-art farm recently commissioned for rearing sturgeons and production of caviar in the UAE.
Roy Kinnear, Etihad Airways' Senior Vice President Cargo, said: "Etihad is proud of its reputation for carrying precious cargo and this now includes sturgeon fish which are on the list of global endangered species.
"The Etihad Crystal Cargo team, working closely with our ground handling colleagues and clients, demonstrated expertise and coordination skills to ensure the fish were shipped safely from Frankfurt to their new home in the UAE."
Each sturgeon was transported in a specially designed container in a temperature controlled environment which was always between 10 and 15 degrees centigrade. At each stage of the process the pallets were loaded and unloaded within minutes.
Etihad utilised one of its new A330-200 freighter aircraft, which provides state-of-the-art temperature control technology, to transport the endangered species.
Follow Emirates 24|7 on Google News.