3,500 new Dubai villas by year-end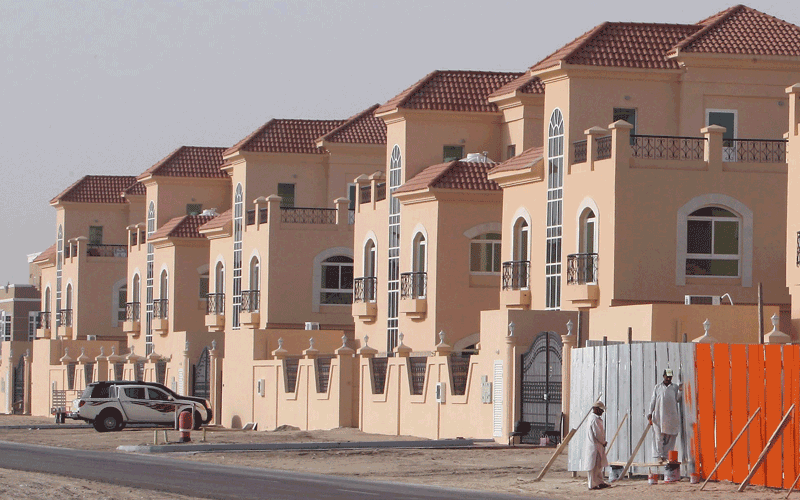 Dubai is likely to see anywhere between 1,759 and 3,500 new villas being completed by year end, real estate experts believe.
"We currently expect a further 1,759 new villas to be handed over during 2011. This doesn't include the major master developments which are still on hold such as Jumeirah Golf Estates, Jumeirah Park, etc," Oliver Hogg, Senior Analyst for Landmark Advisory told Emirates 24/7.
Pooja Banwani, The Emirates Living Area Specialist at Harbor Real Estate, says the figure could be in the range of 3,000 to 3,500 villas.
Cluttons, however, refrained from giving a figure, it estimates that circa 35,000 newhomes will be brought to the market between now and 2012.
But all experts do agree villa prices, which have remainedstable over the past few quarter compared to apartment prices, will only witness marginal decline going forward.
Hogg says: "Villa prices have seen a lesser decline overthe past two years than apartment prices… we expect this trend to continuegoing forward as the oversupply situation is much less severe in this market segment. Prices should remain relatively stable with only marginal decreases expected, however as more units are eventually handed over in Jumeirah Park, Jumeirah Golf Estates etc further price drops could be evident then."
Pooja Banwani adds: "As more villa projects are being handed over in Dubai, it is expected for prices to continueto decline at a slow pace. Having said that, as the number of new villas is notsignificant, we expect these new villas to be absorbed quickly by the growing demand for villas and then we will see the prices of villas increase again at aslow steady pace."
She cites an example of traditional Mirdiff villa district, where prices fell 15 to 25 per cent when the Shorooq villas were launched. With the great majority of Shorooq villas now being occupied, pricesin the area have started to incrase, albiet at a slow pace.
A recent Cluttons report said that villa prices forthe more sought after locations such as Arabian Ranches, Meadows and PalmJumeirah have remained largely unchanged within the past three months. Other less established villa locations, such as Victory Heights and Motor City have seen moderate drops of 3.6 per cent down from the fourth quarter 2010.
"Over supply is still likely to keep a lid on pricesfor the forseeable future," adds Jonathan Fothergill, Director of Valuations, Cluttons UAE.
Follow Emirates 24|7 on Google News.