Full reimbursement for Palm Jebel Ali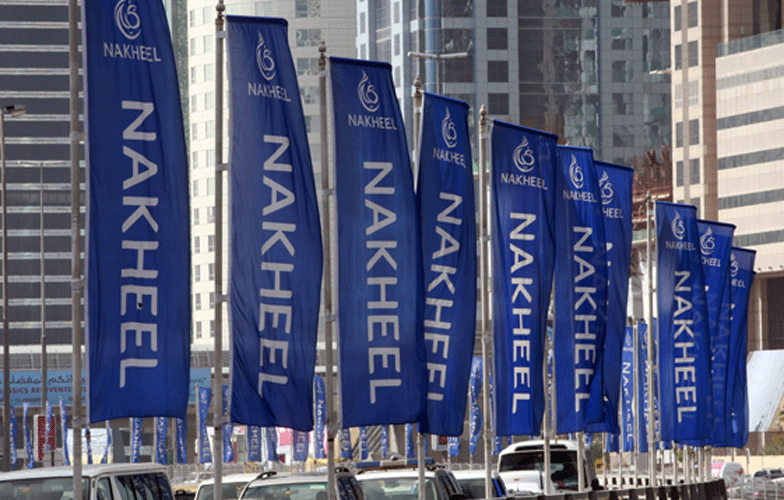 Nakheel, the Dubai-based master developer, has restarted offering consolidation options to investors in Palm Jebel Ali projects, including the option of full reimbursement.
One investor, who requested to be indentified only by his initials, RK, owns a plot in Palm Jebel Ali. He told Emirates 24|7 that he recently met Nakheel officials who offered him three consolidation options, which included repayment of money, citing the project being on hold.
According to the investor, he was offered a credit note of Dh21.9 million (money that he has already paid for the plot); a second option to swap his investment for a plot in Palm Jumeirah, The World, or Jumeirah Village; and finally, a full reimbursement on December 31, 2015.
At the time of publishing this report Nakheel had still not responded to questions sent in by this website on the above options.
"I have chosen the credit option since the rates offered for the swap are too high and does not make sense. The credit can be used to buy a Nakheel property or I can transfer it to someone else," the buyer said.

The Palm Jebel Ali project was to be 50 per cent larger than Palm Jumeirah, and include six marinas, a water theme park, sea village, homes built on stilts above the water, and boardwalks that circle the "fronds" of the palm".
In March 2010, Nakheel said it will continue to offer customers invested in longer-term projects the option of receiving credit equivalent to 100 per cent of their installment payments and swap into projects nearing completion at today's market value.
Customers invested in longer-term projects that do not want to exchange their property for a property in a development nearing completion will be offered the option of a revised payment schedule or the option to hold the assignable credit for five years. They would be able to swap the credit during this period for property or land, or for cash at the end of five years. The credit would carry no interest.
In January, Chairman Ali Rashid Lootah said it may not need any further cash support from the Dubai government and may eventually not use the entire proceeds from the $8 billion Dubai Financial Support Fund (DFSF).
"We will not need any additional funding… We have our own cash… a number of fixed deposits. We are also trying not to use the entire support fund," he said.

Follow Emirates 24|7 on Google News.