Julphar Tower delivery starts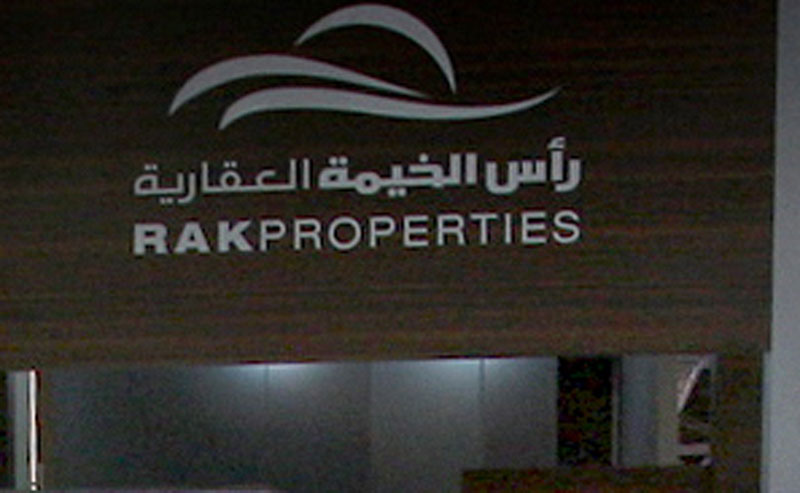 RAK Properties, the leading real estate development company listed on the Abu Dhabi Securities Market, has commenced delivery of freehold commercial and residential units at Julphar Towers, the tallest and most luxurious towers in Ras Al Khaimah, and the company has commenced sending letters to owners informing them of the delivery.
The project comprises two 43-storey towers with top of the range facilities and amenities. The residential tower boasts 349 luxurious apartments varying from studios to deluxe four-bedroom units as well as duplexes on the upper floors, while the office tower features 468 state-of-the-art offices of various sizes to meet differing work requirements. Both towers have been built over a three-storey podium that will provide retail and food outlets with stunning water views, which is set for completion over the coming months.
Speaking on the occasion, Mr. Mohammed Sultan Al Qadi, Managing Director '&' CEO of RAK Properties, said: "RAK Properties has offered a host of attractive incentives, all of which are in line with the current situation in real estate market. These include competitive rates, a premier location, and solid infrastructure that is able to provide vertical and horizontal spaces to serve both the residential and commercial sector." Al Qadi added: "Julphar Towers feature a number of high quality services that complement different personal and professional preferences. As the project has free zone status it provides the business sector with the possibility of establishing companies across various sectors. This makes it an attractive option, with the potential to lead to great success." Providing a modern lifestyle with leisure and entertainment facilities, Julphar Towers is the ideal place to work and live. Nature-lovers can stroll through the mangrove islands or relax on the Corniche overlooking the Gulf and the beach, which is only a few minutes' walk away, while golfers can practice their favorite sport at the nearby Golf Club.
It is worth mentioning that RAK Properties started the year with a strong performance, which commenced with the announcement of Dh187 million net profit and Dh0.09 earnings per share in 2010 - growth of 10 per cent compared to the profit reported in 2009.
The company will complete 2,050 property units - including apartments, villas and offices - within the Mina Al Arab project and will handover these units to the clients in the third quarter of 2011, and is planning to deliver district 5 of Mina Al Arab, as well as its RAK Tower project in Abu Dhabi before the end of the month.
Follow Emirates 24|7 on Google News.