KIA to invest $3.6bn in property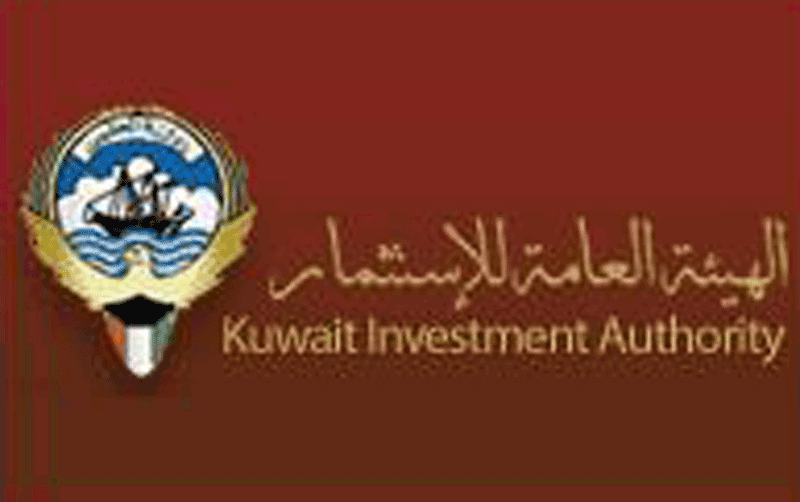 Kuwait Investment Authority (KIA), the country's sovereign wealth fund, said it will launch a real estate portfolio worth 1 billion dinars ($3.6 billion) to invest in the local market.
"The real estate portfolio aims to achieve good returns on mid-term and long-term, and will benefit from the steep plunge in real estate," KIA said in a statement on Wednesday on the state news agency KUNA.
Kuwait Finance House, the country's biggest Islamic lender, will initially manage the portfolio KIA said, adding that the portfolio would not invest in residential properties.
In 2008, Kuwait's government assigned KIA to set up a long-term investment portfolio in cooperation with other government institutions to invest in the Kuwait Stock Exchange, the Arab world's second biggest bourse.
Kuwait's Finance Minister Mustapha al-Shamali had said that the bourse fund would invest at least 1.5 billion dinars.
The fund had been set up as part of measures taken by the OPEC member to boost confidence in the stock market and banking system, hit by concerns investment firms might run into trouble due to their exposures to international markets due to the global financial crisis.
Follow Emirates 24|7 on Google News.