Ramadan moon sighting announcement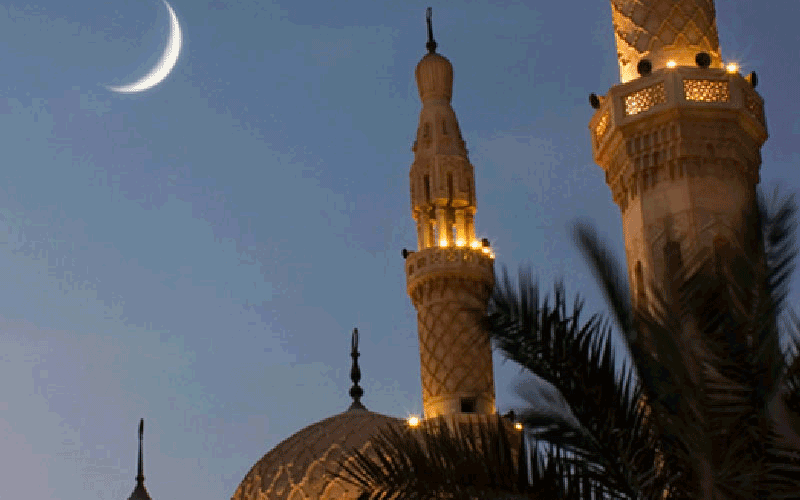 All eyes in the UAE and many other Arab countries will be set at the heavens today to sight the Ramadan moon.

The UAE's Moon Sighting Committee and the Supreme Judiciary Council of Saudi Arabia will meet today in their respective countries to witness the Ramadan crescent.

Muslims in the Middle East, Europe and the US will be anxiously waiting for the announcement of advent of the holy month as majority of the Muslims in the Western countries follow Saudi Arabia's Islamic Hijri calendar. The Hijri date is the Islamic calendar which started in the moon year in which Prophet Muhammad (PBUH) immigrated from Makkah to Madinah.

The committees in the two Gulf countries will begin meeting after Maghrib prayer (7pm UAE time; 3pm GMT). Announcements about the moon sighting by the UAE and Saudi bodies are usually made after Isha'a prayer (8.45pm UAE time; 4.45pm GMT) after receiving and confirming evidences of moon sightings from different parts of the countries. However, Saudi Arabia is one-hour behind the UAE.

Last year, the announcements were made after 9pm.

If the moon is not sighted today, then the Ramadan will begin on Thursday.

In the UAE, office work hours for the private and public sectors are reduced so that people can spend more time in prayers. Work hours for employees in the private sector in the UAE are reduced by two hours during Ramadan.

Follow Emirates 24|7 on Google News.