Westwood gets a scare before the Masters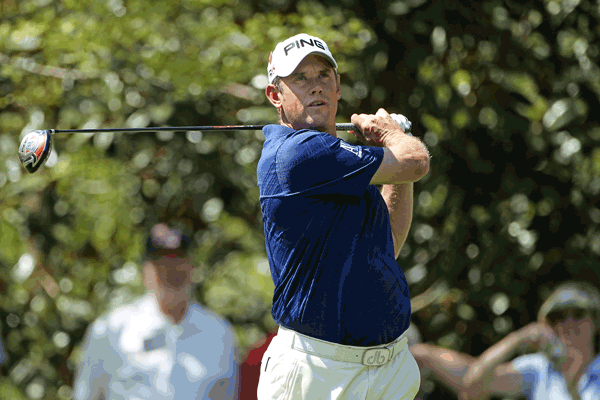 Lee Westwood can joke about it now, but the world golf number two had a bit of a scare when their private jet from Houston to the Masters made an emergency landing after a fire in the cockpit.
The Englishman, a runner-up at last year's Masters to Phil Mickelson, had played the PGA event and was flying to Augusta on Sunday with compatriot Ross Fisher when the airplane was forced to turn back and land.
"Do the fire engines normally follow you down the runway? Only when there's smoke in the cabin I guess!!!" Westwood posted on his Twitter microblogging website Sunday. "Thanks to the Houston airport firemen for the warm welcome!
"They're not here to put my putter out! That's not on fire!"
Westwood reached Augusta National on Monday and told reporters of his harrowing journey, which he said was caused by a wiring fire in an instrument panel.
"It was a bit scary," Westwood said. "It never looks good when you can smell smoke and you turn round and see the pilots have put the masks on.
"Smoke was coming from the cockpit and they told us later they couldn't drop our masks because they feed oxygen into the cabin. If there was a fire it would have fanned the flames.
"The plane came down in a bit of a nosedive because you obviously have to get down as quick as you can."
Follow Emirates 24|7 on Google News.