Fund-raiser for injured Dubai Exiles rugby stalwart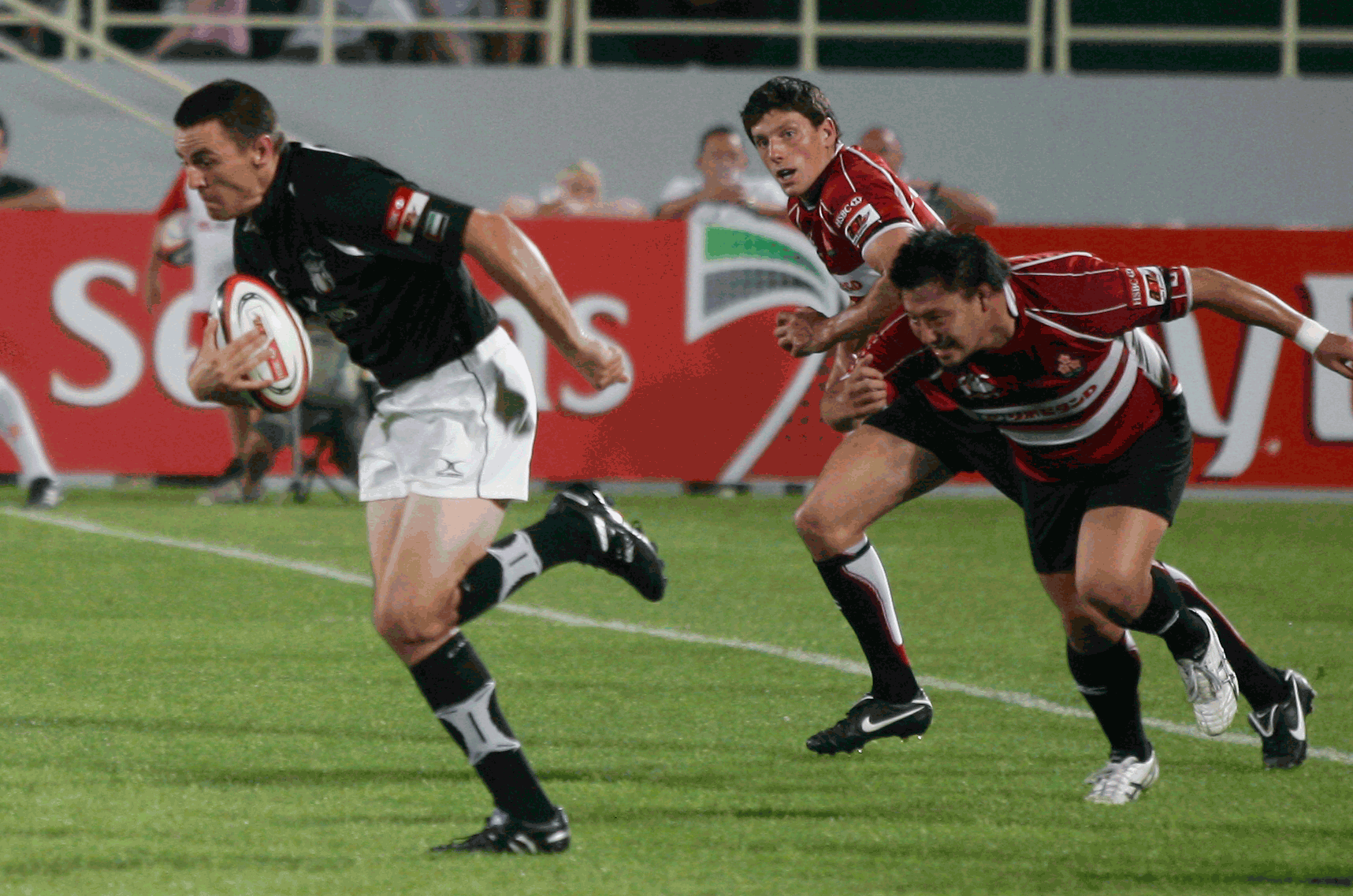 Dubai Exiles RFC are organising a fund-raising event on Friday at The Sevens Stadium to assist the family of their rugby stalwart and UAE player Jon Beeton who was critically injured in an accident.
Beeton ('Studente' to his friends) suffered severe head and neck injuries when he fell on a boating trip on June 17. He remains in hospital in Dubai where he has not regained consciousness since his accident. Expert medical opinion from the UAE and overseas specialists is that Beeton may never regain consciousness.
This tragic accident has left his young wife of six months Tammy, his family, his friends, his office and rugby colleagues stunned and shocked.
A South African national, Beeton played at centre last season for the first team and was awarded the Men's Player of the Year Trophy.
He was also an integral member of the UAE national XV's team which debuted in the Asian Five Nations. He stamped his class with a storming run for the UAE up the field against Japan from which the team nearly scored against the World Cup bound side.
The Men's Section of Dubai Exile RFC, led by Mike Cox-Hill and Dave Vittes, are organising the fund-raiser which will consist of a brunch followed by a 'Studente's Exiles versus UAE National Side' rugby match.
The brunch will start at 3pm where an auction of sporting memorabilia and a raffle prize draw will take place. It costs Dh300 per head. Prizes will include the chance to win a guaranteed place in the Dubai Desert Classic Pro Am Tournament (donated by Emirates NBD) and two Business Class flights to Europe, South Africa, Australia or New Zealand (courtesy of Emirates Airlines). The rugby match will kick-off at 7.30pm.
For booking forms or more details, contact Dave Vittes +971 561390157, david_vittes@hotmail.com or Mike Cox-Hill +971 50 5506197, mch@hotmail.com.
"The purpose of this fund-raising event is to raise funds to help Tammy and Jon's family cover costs incurred through this incredibly difficult time, to cover future appropriate expenses and also to donate monies to a charity of Tammy's choosing. The rugby community around the world is known for its cohesiveness, loyalty and generosity in good times and bad. I implore you to get behind this event and to attend or support wherever and however possible," said Mike Wolff, Chairman of Dubai Exiles RFC.
"Jon has given his all for our club and his adopted country on and off the rugby pitch. It's now time for us the members of his Dubai Exiles family, and the wider regional rugby community, to do the same for him and his dependents."
Follow Emirates 24|7 on Google News.