Indian GP could shift to December 11, says Ferrari boss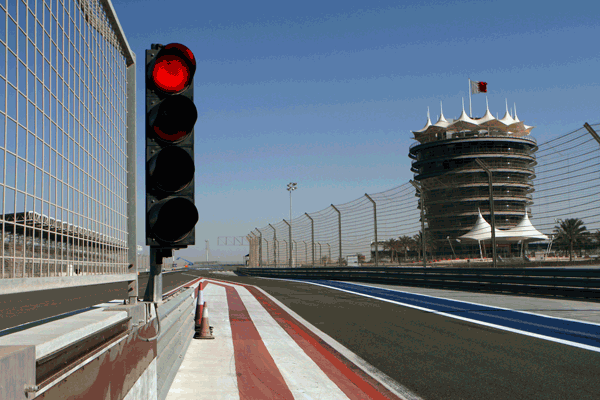 The Indian Grand Prix could be moved to the second weekend in December as Formula One's season-ending race, Ferrari principal Stefano Domenicali said on Friday.
The governing FIA's world motor sport council is due to decide next week whether the postponed Bahrain Grand Prix can be reinstated on the Formula One calendar after it was called off as the March season-opener.
If it is, despite many in the sport having reservations about going to a country that has been under martial law since a bloody crackdown on anti-government protests, then it is likely to take India's current October 30 slot.
Team bosses met Formula One supremo Bernie Ecclestone in the Monaco Grand Prix paddock Thursday to talk about the situation and possibly extending the championship well beyond the current final round in Brazil on November 27.
Ecclestone told reporters afterwards that "India would move to December" under that scenario.
"What we have discussed yesterday is related with some possibility of a calendar that will be presented to the world council Friday," Domenicali told reporters in the Ferrari motorhome.
"That would shift the last date, not to the first week of December but to the second week. So this is quite a tricky calendar, if I may say," added the Italian.
A December 11 date would be the latest finish to a season since the 1963 championship finished in South Africa on December 28 and teams have said it would put a huge strain on their mechanics and personnel.
New Delhi currently has an International Automobile Federation world council meeting scheduled for December 6 with the annual awards on December 7 and general assembly on December 8.
Domenicali said Ferrari wanted to race in Bahrain, but it might be better for the race's long-term future not to go there this year.
"Ferrari wants to go to Bahrain for the future, for a long time. We feel Bahrain is a great place where Formula One has to go," he said.
"We need to work together with them to see if, for the benefit of being there for a really long time, it's good to do a choice for this year or wait and see."
The US-based Human Rights Watch earlier asked the FIA to bear in mind the deteriorating rights situation in Bahrain when considering whether to reinstate the race.
"Racing officials should seriously consider the appropriateness of holding a Formula One event this year in Bahrain in light of the scale of human rights violations there," it said in a statement.
Ecclestone told Reuters on Friday there had been no new developments on the situation and an announcement would be made after the FIA meeting in Barcelona.
Follow Emirates 24|7 on Google News.