UAE weekend weather: Partly cloudy and hazy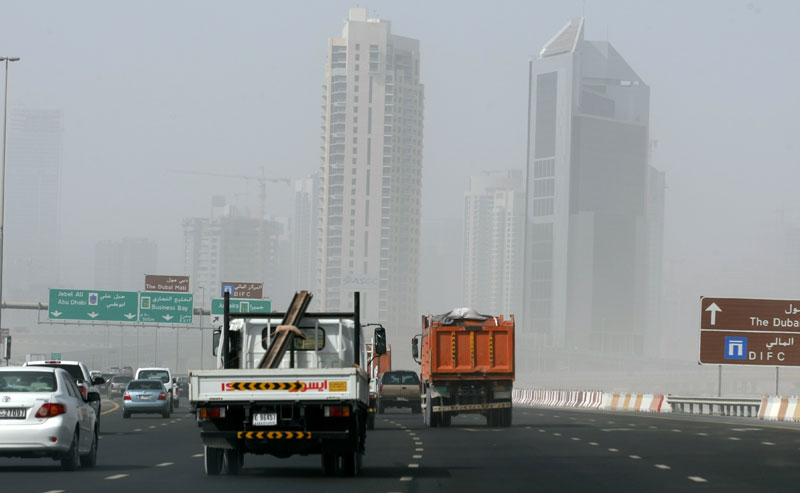 The UAE weather bureau forecasts a "partly cloudy and hazy" weather for the weekend.
"Partly cloudy and hazy at times. The amount of cloud will increase over some eastern and southern areas, with some convective/rainy clouds by afternoon," reads the forecast for Friday.
"Moderate winds in general, freshening at times causing blowing dust."
Temperature will hit highs of 47 degree Celsius and lows of 28 degree Celsius.
"Sea will be slight to moderate in the Arabian Gulf, and moderate in Oman Sea."
The relative humidity will "increase by night and early morning over some western coastal areas".
The conditions will remain same for Saturday.
Follow Emirates 24|7 on Google News.