ADX suspends trading of 3 firms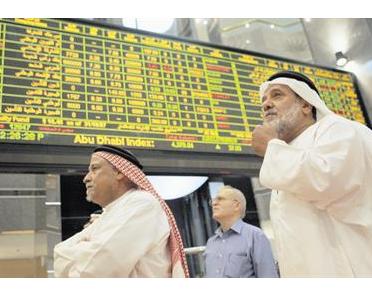 Abu Dhabi Securities Exchange (ADX) announced today that it has suspended trading on the shares of 3 listed companies due to a technical issue in the share ownership limits calculation.
This move from ADX comes to protect the best interest of investors.
The 3 suspended companies are Dana Gas, RAK Ceramics, and Gulf Cement. ADX Chief Executive, Rashed Al Balooshi, commented on the suspension, saying, "At ADX, we aim at ensuring the soundness and accuracy of transactions and ensuring that our investors' interests are protected through establishing fair and proper dealing principles between various investors."
Al Balooshi reiterated that ADX is working on resolving the technical issue and investors will be notified on the latest developments through ADX's social media platforms as well as through the ADX website.
Follow Emirates 24|7 on Google News.