Asset management firms select DIFC as choice destination for property funds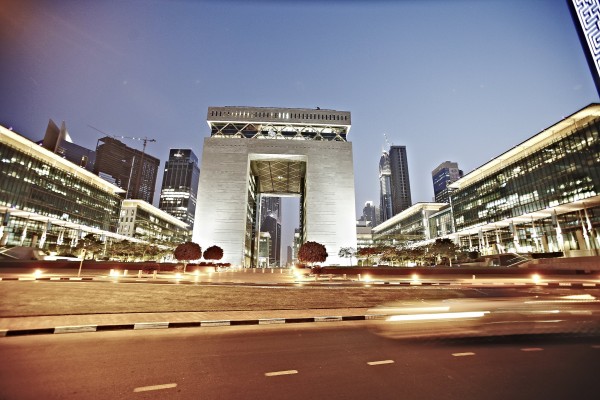 The Dubai International Financial Centre, DIFC, has reinforced its position as the largest fund regime in the region, highlighting how property funds and Real Estate Investment Trusts, REIT, are becoming increasingly popular and opening up significant investment opportunities in the real estate sector.
At a recent event hosted by DIFC and the Dubai Financial Services Authority, DFSA, it was revealed that the region is experiencing growth in property funds including REIT, Qualified Investor Funds, QIFs, and Exempt Funds. DIFC clients have been the first in the region to benefit from enhanced regulations and laws which have enabled them to launch REIT.
DIFC and Dubai Land Department, DLD, recently signed a Memorandum of Understanding to simplify the land owner registration process with DLD for DIFC-based companies, partnerships, foundations, REIT and real estate funds. This landmark agreement is expected to encourage greater institutional investment in Dubai's real estate sector.
DIFC has the potential to be the REIT choice destination in the Middle East, Africa and South Asia, MEASA. This follows recent successful launches by ENBD REIT, which re-domiciled from Jersey to DIFC, and Equitativa Limited, which launched the first Sharia-compliant REIT in the UAE.
DIFC is home to almost 200 wealth and asset managers, and activity in this sector has the potential to shape the future of real estate, a critical component of the local, UAE and regional economy.
Arif Amiri, Chief Executive Officer of the DIFC Authority, said, "Having successfully supported our clients to launch property funds and REIT, we are seeing more interest in them. DIFC's proven and trusted legal and regulatory environment supports real estate as an asset class and its growth potential will play an integral role in the delivery of our 2024 strategy."
Follow Emirates 24|7 on Google News.