28% of Khalifa Fund projects were allocated to women: Al Nowais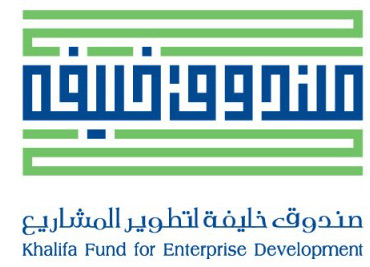 Women have contributed tremendously towards human development and succeeded in several areas, enabling them to compete on equal footing with men in confidence and creativity, Hussain Jassim Al Nowais, Chairman of Khalifa Fund for Enterprise Development has said.
In a statement on the occasion of International Women's Day, he added that Women's achievements in the UAE had been possible due to the directives of President His Highness Sheikh Khalifa bin Zayed Al Nahyan and the patronage of His Highness Sheikh Mohamed bin Zayed Al Nahyan, Crown Prince of Abu Dhabi and Deputy Supreme Commander of the UAE Armed Forces, and the direct and sustained support of Sheikha Fatima bint Mubarak, Chairwoman of the General Women's Union, Supreme Chairwoman of the Family Development Foundation and President of the Supreme Council for Motherhood and Childhood.
Al Nowais reiterated that women succeeded in the business sector, while co-operating with men to build a stronger and prosperous economy, stressing the growing influence of women in the economic development fields.
The Khalifa Fund has adopted a strategy that aims to support the work of women in economic activities; thus it has increased the share of funds allotted for women empowerment programmes, he said.
Women were allocated 28 percent of the funded projects by the Khalifa Fund, and now manage 359 projects on a total budget of Dh252 million, Al Nowais added, citing that women formed about 60 percent of the total trainees participating in the training programmes organised by the fund.
At least 4,700 women benefitted from the fund's training programmes, which prepare them to set up their projects.
He appreciated the level of educational attainment of Emirati women applying for the fund's services, and noted that the fund contributed towards the government's efforts to empower Emirati women and raise their capacities to make them a fundamental partner in the development process.
The fund has launched a programme, "Sogha," which aims at investing in the skills of women working in the heritage crafts sectors, Al Nowais said, adding that more than 235 citizens benefited from this programme to double their income.
Follow Emirates 24|7 on Google News.