75% UAE businesses project growth in 2011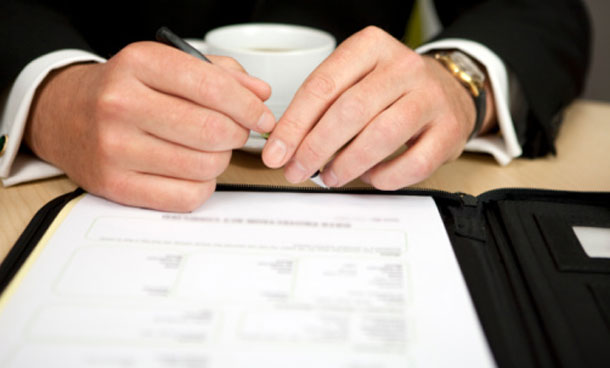 Business leaders in the UAE are among the most optimistic and bullish about business prospects for 2011 with more than 75 per cent projecting growth.
According to a survey by Grant Thornton, an accounting group, the business confidence in the emirate is at par with other world's fastest growing economies like India, Brazil and Germany, delivering scores of 75 or above.
The International Business Report, an annual survey of 11,000 owners of private medium and large businesses in 39 countries compiled by Thornton, crowns Chile as the country where businesses are most optimistic, with a 95 per cent of respondents forecasting growth.
The survey found that business leaders in Japan and southern Europe are the most worried about the coming year.
Regionally, Latin America comes top, buoyed by Brazil which is forecast to grow at nearly 8 per cent in 2011.

Follow Emirates 24|7 on Google News.