Abu Dhabi expected to achieve 3.7% economic growth in 2017: Department of Economic Development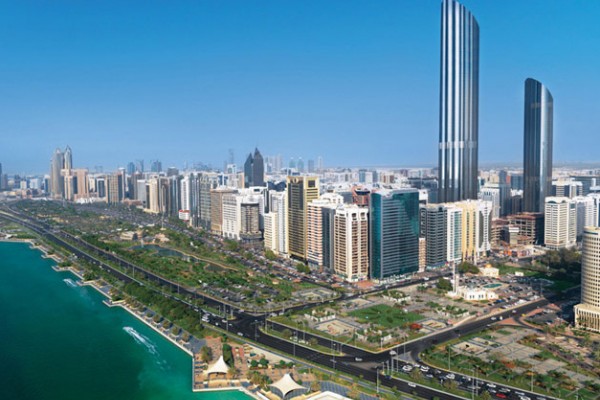 Khalifa bin Salem Al Mansouri, Acting Under-Secretary of the Department of Economic Development in Abu Dhabi, is expecting Abu Dhabi's economy to achieve a growth rate of between 3.5 to 3.7 percent during the current year, in light of the emirate's ongoing implementation of large projects, an increase in private sector investments and oil price stability.
During his statements to the press on the sidelines of the signing of a co-operation agreement between his department and the Abu Dhabi National Oil Company (ADNOC) for licencing distribution procedures and the approval of relevant economic activities, he stated that Abu Dhabi's economy is currently witnessing major progress in various types of production economies, with the aim of achieving the strategic goals of the Abu Dhabi Economic Vision 2030, following the directives of President His Highness Sheikh Khalifa bin Zayed Al Nahyan for setting up a roadmap to enable Abu Dhabi to become one of the most advanced economies.
He added that the department's business centre aims to facilitate a business in Abu Dhabi and unify the authorities that issues commercial licences, as part of the department's efforts to achieve the development strategy, to improve government performance in Abu Dhabi and to increase the efficiency of services to the business sector, which requires efficient co-operation with relevant federal and local government authorities.
ADNOC is the 31st authority to join the Abu Dhabi Business Centre's electronic connectivity system, which aims to link 45 authorities to shorten the issuance process of commercial licenses and promote business competitiveness in the emirate. The centre has so far linked 12 of ADNOC's activities.
Follow Emirates 24|7 on Google News.