Abu Dhabi's Adia keen to invest in India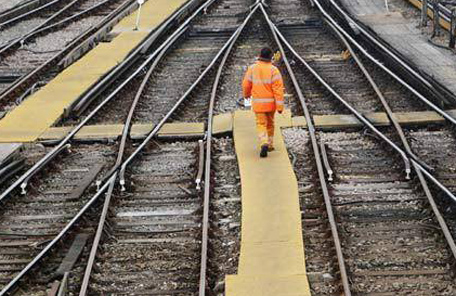 Abu Dhabi Investment Authority, the sovereign wealth fund of the Abu Dhabi government, has expressed "keen interest" in investing in India, India's Trade Ministry said on Monday.

The two sides have agreed to speed up the creation of a joint working group to facilitate the fund's investment into Asia's third-largest economy, the ministry said in a statement.

Adia may invest in India's infrastructure sector, which will see a total of $1 trillion of investment in the next five years, Trade Minister Anand Sharma said, according to the statement.

This could include money for the Delhi Mumbai Industrial Corridor (DMIC), a project that aims to build 24 industrial hubs along a railway line connecting the two cities.

"This is an opportunity to enter this huge market," said Sheikh Hamed bin Zayed Al Nahyan, the managing director of the Adia, according to the statement.
Follow Emirates 24|7 on Google News.