Abu Dhabi Urban Planning Council approves new development projects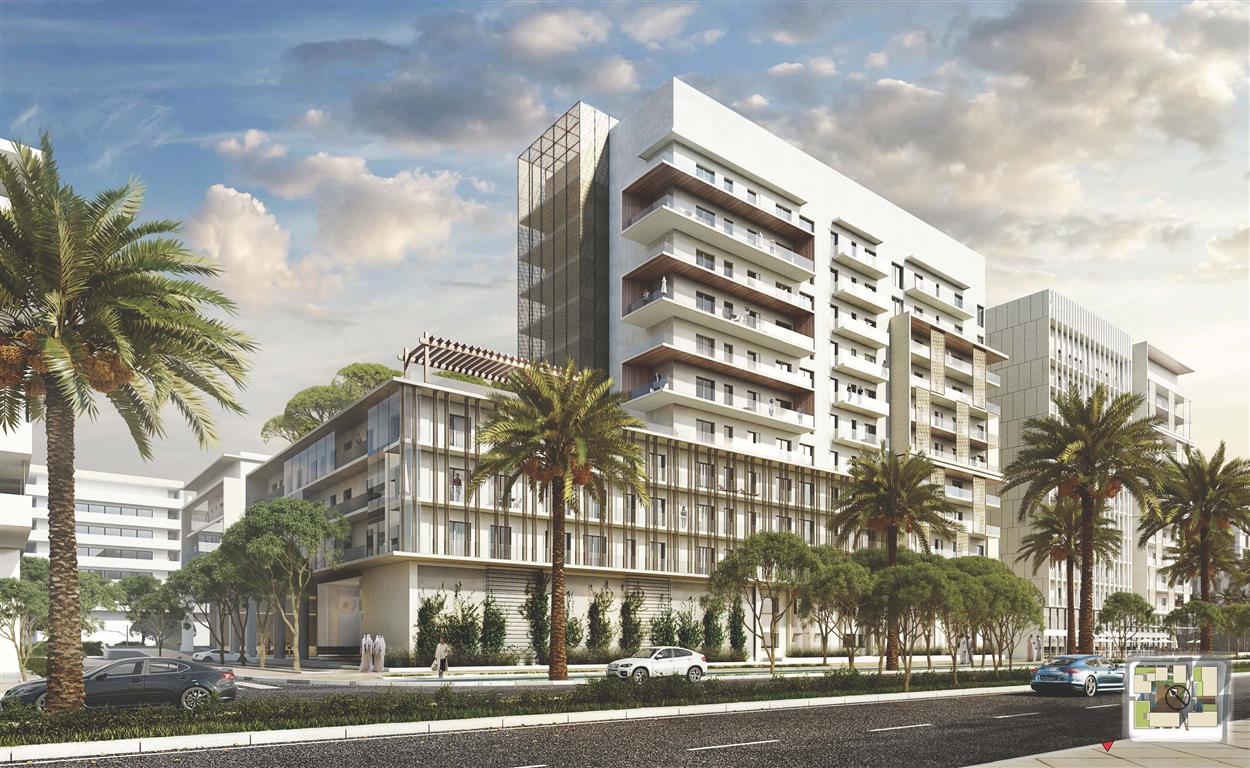 The Abu Dhabi Urban Planning Council, UPC, has approved several projects for the fourth quarter of 2016/17 Development Plan, including a range of important commercial, residential and tourism projects in the UAE capital, Abu Dhabi.
24 development projects were approved for the fourth quarter, showing an 18 percent increase compared to the third quarter in terms of numbers of approved projects.
One of the projects approved was the Shams Marina Residential Project on Al Reem Island, a multi-purpose project by the Al Dar Real Estate Company. The project received a Pearl 1 rating, based upon the Pearl rating system from the Estidama Programme, to comply with Abu Dhabi Vision 2030.
The UPC also approved the Rexus five-star hotel project at Saadiyat Island, to be developed by the Tourism Development and Investment Company. The council further approved a detailed general plan of the Al Sad residential project in Al Ain, to be developed by Abu Dhabi General Services, Musanada, in addition to other projects that were approved by the UPC across Abu Dhabi.
Mohamed Al Khadar Al Ahmed, Executive Director of the Urban Development and Estidama Sector, said, "Development projects approved by the council, and assessed according to the Pearl rating system from the Estidama programme, reflected a growth in long-term demand that requires the establishment of high-quality real estate and development projects throughout Abu Dhabi."
Follow Emirates 24|7 on Google News.