ACC to renovate Nile Ritz Carlton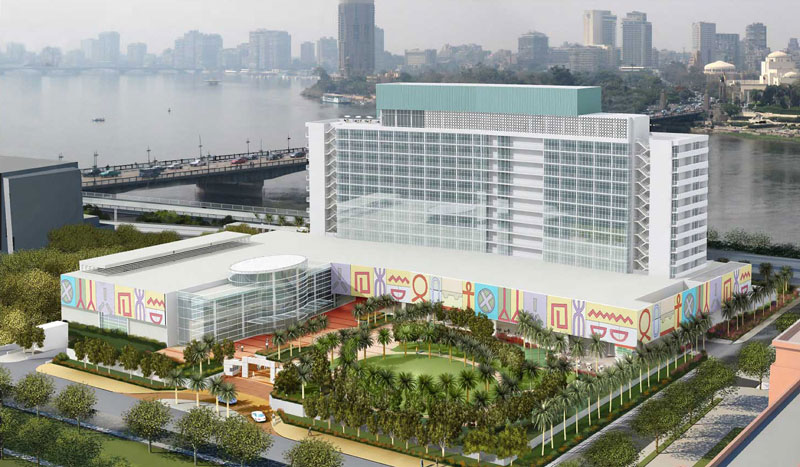 Arabian Construction Co. (ACC) has been awarded the $90 million contract to convert the historic Nile Hilton into The Nile Ritz-Carlton hotel. The renovation project, which includes interior finishing and mechanical electrical and plumbing (MEP), is to be completed in 18 months.
Built in 1959, the 370-room landmark hotel – located on the Nile and surrounded by downtown Cairo – is undergoing renovation. The project will include modernising the 13-storey hotel – owned by Misr Hotels, a subsidiary of The Holding Company for Tourism, Hotels and Cinema – that spans 64,000 square metres.
ACC will be responsible for the interior cladding and finishing of all facilities, rooms and the hotel casino. US-based Hill International is the project manager.
ACC has been operating in the UAE since 1968.
Follow Emirates 24|7 on Google News.