ADGM, JFSC sign co-operation agreement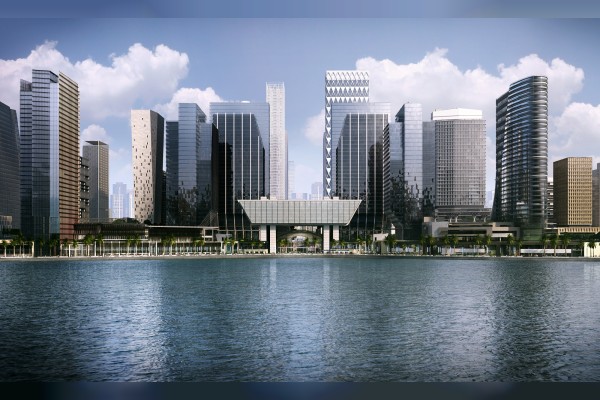 The Abu Dhabi Global Market, ADGM, and the Jersey Financial Services Commission, JFSC, announced a collaboration agreement to disseminate trends on registries, services and operations in real time to promote growth in both jurisdictions.
This new partnership was established during the signing of a statement of cooperation agreement by John Harris, Director-General of the JFSC and Jersey Companies Registry, and Dhaher bin Dhaher Al Muhairi, Chief Executive Officer of the Registration Authority of ADGM.
The partnership reinforces ADGM's commitment as an international financial centre to enhance and build stronger collaborations with company registries in other jurisdictions. The agreement between ADGM and JFSC is aimed towards attaining mutually beneficial goals through an exchange of information, views and fostering development in their respective jurisdictions.
Both authorities are committed to providing an environment for the exchange of views and expertise in the area of registering services and operations while creating a shared understanding of the legislative, procedural and information technology frameworks in registering companies and other legal entities. They will also engage in joint activities and training initiatives that will foster best practice and greater development in both financial markets and services.
Commenting on the announcement, Al Muhairi said, "One of ADGM's major strengths is to create a mutual partnership with leading companies' registries around the world in order to maintain and share best practices in international standards. This partnership presents a unique opportunity for our employees to develop their skills and share knowledge. We look forward to working closely with our partner to support the companies' registries' development in ADGM."
Harris added, "We are delighted to enter into this additional landmark agreement with ADGM that complements our regulatory MOU signed in February 2016.
We are somewhat unique in both being authorities that combine regulatory and registry functions, and as such we can only gain from this mutually beneficial additional partnership combining knowledge, experience and best practice in the registry field to assist market development."

Follow Emirates 24|7 on Google News.