After Apple, Samsung Pay to push mobile payments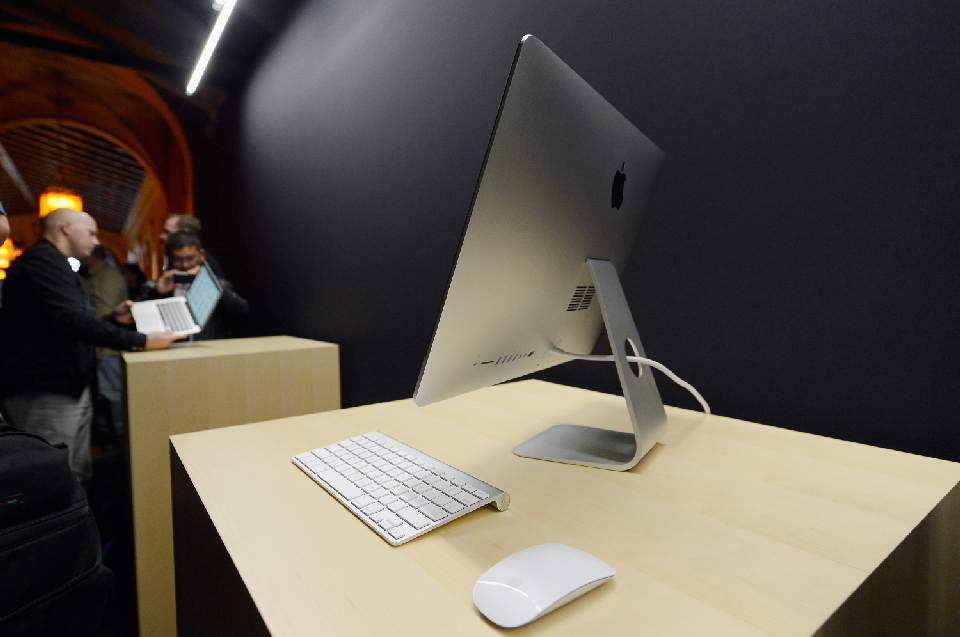 Apple popularised mobile payments through its Apple Pay, but Samsung could well make it available to all with its own similar service and take it well beyond United States.

Apple introduced Apple Pay along with the iPhone 6 and iPhone 6 Plus but has currently limited it to transactions within the United States.

Samsung, not new to allegations that it is an imitator, however now plans to incorporate a similar payment mechanism and call it Samsung Pay in its forthcoming flagship device the S6.

Apple CEO Tim Cook recently announced that the company plans to tie up with more than 750 banks and institutions,. Currently it has tied up about 60 institutions.

Reports also indicated Cook as saying that two thirds of the money using contactless payments across the three major credit card companies including Visa and Master Card was made using Apple Pay.

According to reports in Korean media, Samsung also plans to tie up with Visa to enable its mobile pay and significantly could roll it out globally.

It is also being said that Samsung could tie up with McAfee to incorporate security features that would make it difficult for hackers to exploit the system.

A global roll out of the feature will give a significant edge to Samsung over rival Apple as Apple pay still only works in the United States. Apple had earlier announced that it plans to introduce the feature internationally in a phased manner.

In the United States alone mobile payment is said to expand from $52 billion in 2014 to $142 billion by 2019.

UAE too has been moving fast with this regard. Last year the UAE Banks Federation (UBF) announced a plan to implement the Mobile Wallet project – a Smart Government initiative incorporating payments to government departments in a phased manner within the country.

For this it had announced the the involvement of banks such as Abu Dhabi Commercial Bank, ADIB, Commercial Bank of Dubai, Emirates NBD, Mashreq, National Bank of Abu Dhabi, Standard Chartered, First Gulf Bank and Dubai Islamic Bank.
Follow Emirates 24|7 on Google News.