Airport community to bring 10X to Dubai International Airport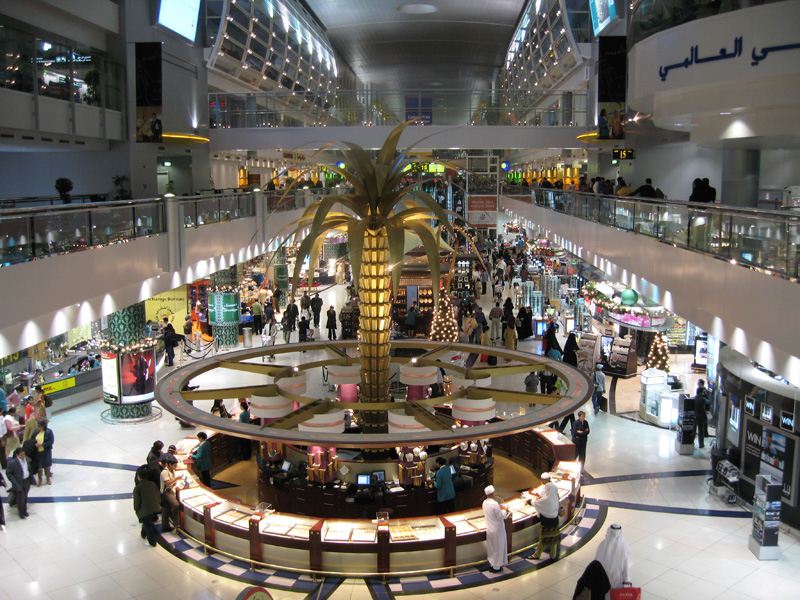 As part of Dubai's 10X initiative, over 30 innovation, operations, and service design experts, representing a broad cross-section of the airport community, kicked off a two-day workshop hosted by Dubai Airports on Sunday, to forge a strategy to make travel easier and more enjoyable at the world's busiest international airport.
Dubai's 10X programme has been designed to generate innovations that put the emirate ten years ahead of other cities throughout the world.
Over two days, participants from Dubai Police, the General Directorate of Residency and Foreigners Affairs, Dubai Customs, Dubai Tourism and Commerce Marketing, Emirates Airline, dnata, flydubai, Dubai Aviation Engineering Projects, Smart Dubai and Dubai 10X will join the team from Dubai Airports. They will examine opportunities to improve the end-to-end passenger journey at Dubai International, DXB, which will welcome over 89 million passengers this year.
The airport team will consider industry-changing processes, cutting-edge technologies and infrastructure, in the development of a combined strategy to increase passenger ease and happiness.
"Collaboration plays an absolutely critical role in developing innovative ways to enhance service. DXB is already the world's busiest international airport, and we have exciting plans to ensure that it is also the best airport, with the enthusiastic support of our many stakeholders. The 10X initiative will be instrumental in helping us achieve that goal," said Paul Griffiths, CEO of Dubai Airports.
The meeting is the first in a series of collaborative workshops that will progressively identify and introduce airport innovations that support the programme. The strategy will be presented to the Dubai 10X team in July.
Follow Emirates 24|7 on Google News.