Al Tayyar Travel Group plans capital hike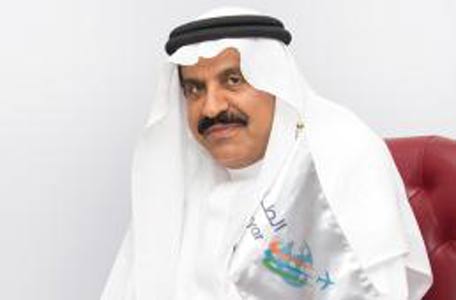 Al Tayyar Travel Group's Board of Directors has recommended capital hike to meet financial needs for its expansion.

The travel group – which has a strong presence in the UAE and listed on Saudi Arabia's Tadawul exchange – plans to increase capital by 33 per cent from SR1.5 billion to SR2bn to support the company's expansion.

The increase in capital will be derived from undistributed profits of SR500 million as listed in the financial statements of the company of 2014 financial year.

The number of shares will rise to 200 million, an increase of 50 million, on a basis of one free share per three existing shares.

Shareholders registered on the company's registry with Tadawul are eligible for bonus shares, which will be issued by the end of trading on the day of the company's shareholder meeting. This date will be determined after obtaining the required approvals from the concerned authorities.

The company will take all measures to obtain the approval of the concerned authorities, together with approvals of the assembly of the shareholders.

Nasser Al Tayyar, Deputy Chairman & President of Al Tayyar Travel Holding Company, said the increase in capital is a significant milestone yet again for the group.
Follow Emirates 24|7 on Google News.