Apple to launch new iPhone in pink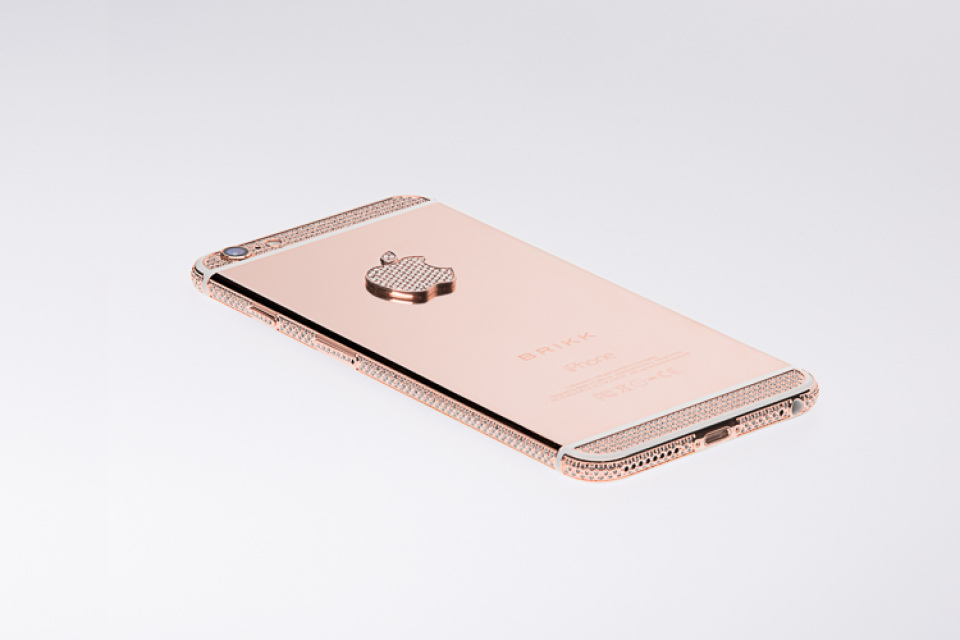 The next edition of the iPhone that will be launched sometime later this year will have a new colour added to its small list – pink.
All those women who have been fancying a pink coloured device and had to make do with fancy cases can now dream about having one originally manufactured by Apple.
Currently, both the iPhone 6 and the iPhone 6 Plus comes in space grey, gold and silver colours.
In fact several third party retailers have been customising the iPhones. One such is the Lux iPhone which comes in 24k pink gold.
According to the latest rumours about what Apple plans to release as part of this year's edition of iPhone - and it is expected to be called iPhone 6S and iPhone 6S Plus – there will not be any major design changes introduced to the new line up in terms of design, apart from the new colour.
However, in terms of functionality the new iPhone will come with a new touch sensitive screen through the introduction of Force Touch technology and new waterproofing technique.
The introduction of force touch technology into the iPhone was predicted almost two to three months ago when Apple announced the technology in the Apple Watch. The new touchpad on the new MacBook features the Force Touch technology.
A new report by the Wall Street Journal quoting sources reinforces the Force Touch technology.
The technology uses tiny electrodes around the flexible Retina display to distinguish between a light tap and a deep press, and trigger instant access to a range of contextually specific controls.
With Force Touch on Apple Watch, pressing firmly on the screen brings up additional controls in apps like Messages, Music, and Calendar.
It also lets you select different watch faces, pause or end a workout, search an address in Maps, and more. Apple described Force Touch as "the most significant new sensing capability since Multi-Touch".
The introduction of the technology on the iPhone could mean a new way on interaction with the iPhone – be it the way you access select apps, toggle between various options including typing and most importantly gaming.
Meanwhile, reports had also emerged that Apple is working on a new waterproof technology that's quite different from how others like Sony have been doing so.
The report first published by Appleinsider points to a newly released patent application that makes the device moisture resistant.
According to the application, the Apple proposes coating integral components with a hydrophobic coating rather than sealing off the entire device housing like how Sony and others have been doing.
The method will mean depositing the coating via plasma-assisted chemical vapor deposition (PACVD) thereby creating a insulating layer to protect against short circuits.
However it is not clear if we can expect the new technology to be rolled out with this year's edition of the iPhone.
Apple usually comes out with its new devices something around September or early October, which is just about six months away.
Follow Emirates 24|7 on Google News.