Apple warns suppliers of lower parts orders for new iPhones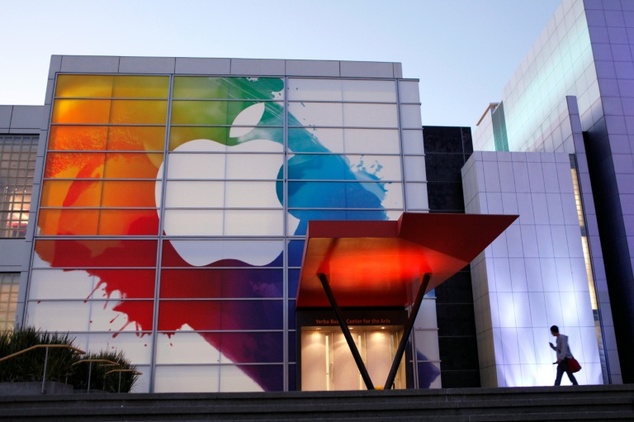 Apple has asked its parts suppliers to manufacture about 20 percent fewer components for iPhones in the second half of 2018, the Nikkei on Friday reported, sending the iPhone maker's stock down 2 percent.
Apple expects total shipments of iPhones to be launched this year to be 80 million, less than the 100 million shipments that Apple planned for around the same time last year, the financial newspaper said, citing two industry sources.
"Apple is quite conservative in terms of placing new orders for upcoming iPhones this year," one of the sources told Nikkei.
Shares of Apple, which usually launches iPhones in the second half of the year, fell 2.2 percent to $189.20 in premarket trading. Shares of Apple suppliers AMS fell 6 percent, while those of Dialog Semi fell 4.1 pct.
The company intends to introduce three new iPhones in 2018, according to reports, and is set to start shipping in September after Apple's annual product launch.
Apple did not immediately respond to a request for comment.
Follow Emirates 24|7 on Google News.