Apple will repair or replace iPhone X's with Face ID issues: report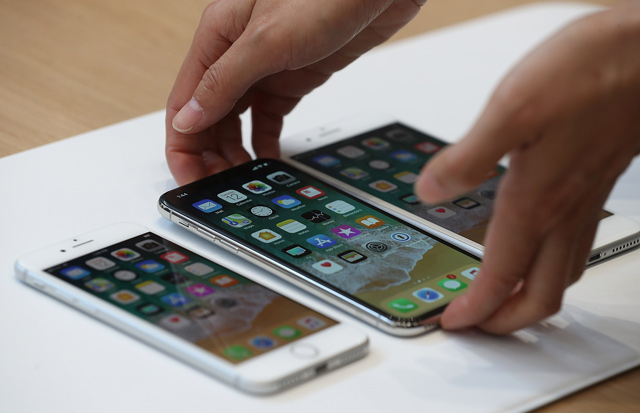 This past weekend Apple sent out a new support document to retail stores, as well as Authorized Service Providers, which outlines an update repair process for iPhone X users experiencing issues with FaceID.
The famous Face-ID, the 3D-sensing face recognition system, is not quite as perfect as it first appeared to be, as it seems that enough iPhone X customers have had issues to put Apple into motion.
The support document was obtained and the instructions published by MacRumors, which says it instructs employees to begin by running a diagnostics tests to clarify if the customer's issue with the Face ID could be resolved with a rear camera repair. And should that not be the solution, the customer will receive a whole unit replacement, basically a new phone.
The rear camera? Yes, it seems that the dual-lens camera at the back is somehow linked to the Face ID functionality.
According to 9to5Mac, the brand says this is "in order to provide the best customer experience."
However this is not great news for the brand as it follows a recent program to replace the 13-inch Macbook Pro batteries, should they have been sold between 2016-2017 and be facing problems. Meanwhile a petition has also recently circulated via Change.Org to recall and "replace the keyboards on [current-generation Macbook Pro models] with new, redesigned keyboards that just work. Because, these keyboards don't work."
For anyone experiencing an issue with their iPhone X, visit the company's support page - Contact Apple Support.
Follow Emirates 24|7 on Google News.